My life is coloured by this season of Oakville. A suburban paradise I knew existed but never ventured into until one fine May afternoon for an interview at Og2.
Full circle.
Alors, la vie en Oak et quelques gouts de la vie en Grim.
to begin: Holga role no. 5: fugi reala 120 film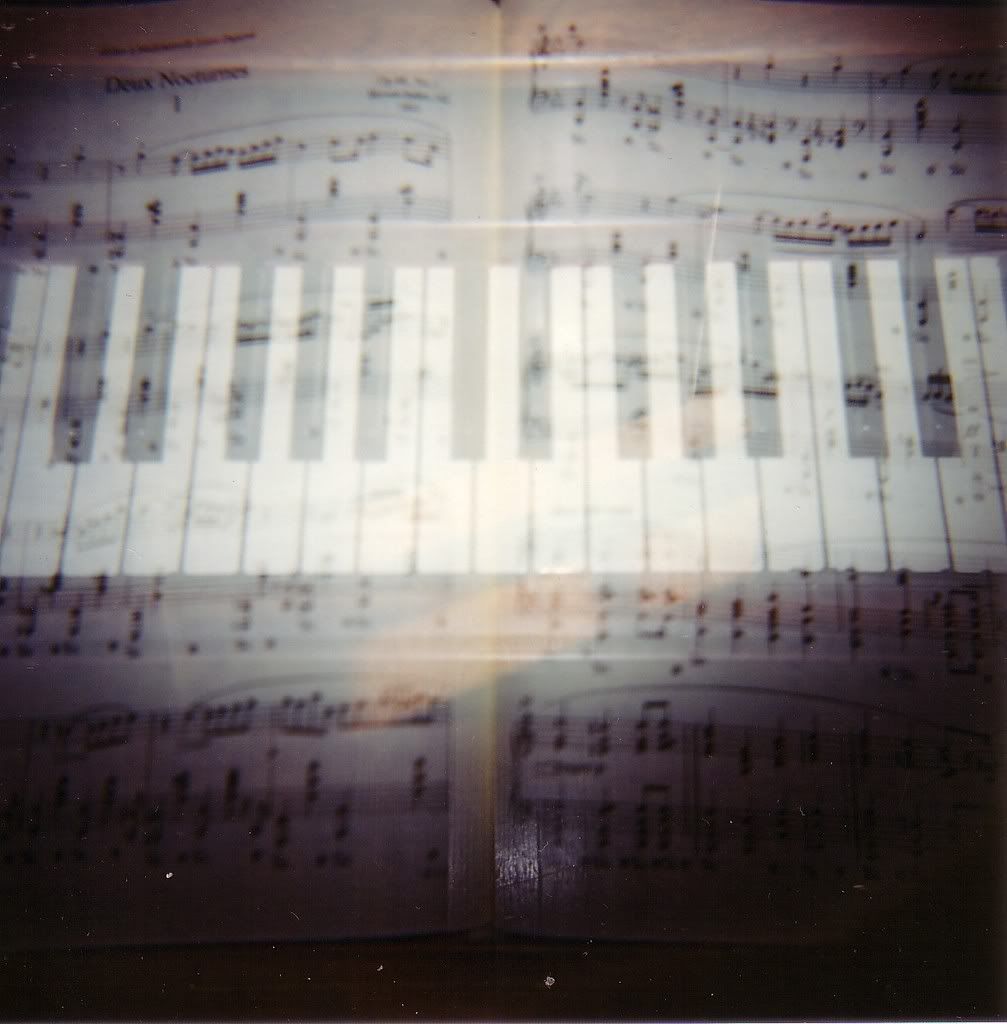 my favourite piece of music to play, whether quietly after midnight, in the darkness, or bellowing out of my rickety old piano at 3 in the afternoon I love this little nocturne and it will live in my blood the way the moonlight sonata does - pour forth from my fingertips from now until eternity or amnesia sets in.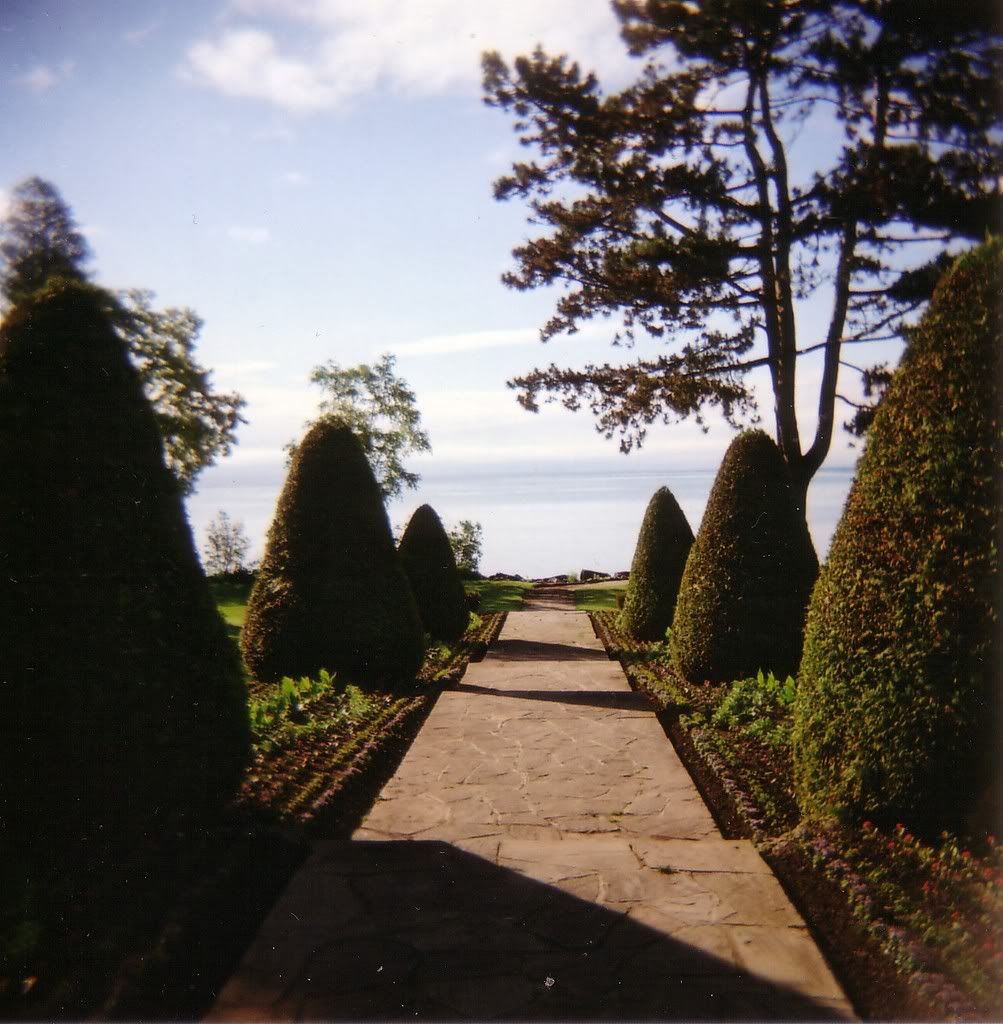 sitting here in the early morning before the morning care campers arrive is silent tranquility.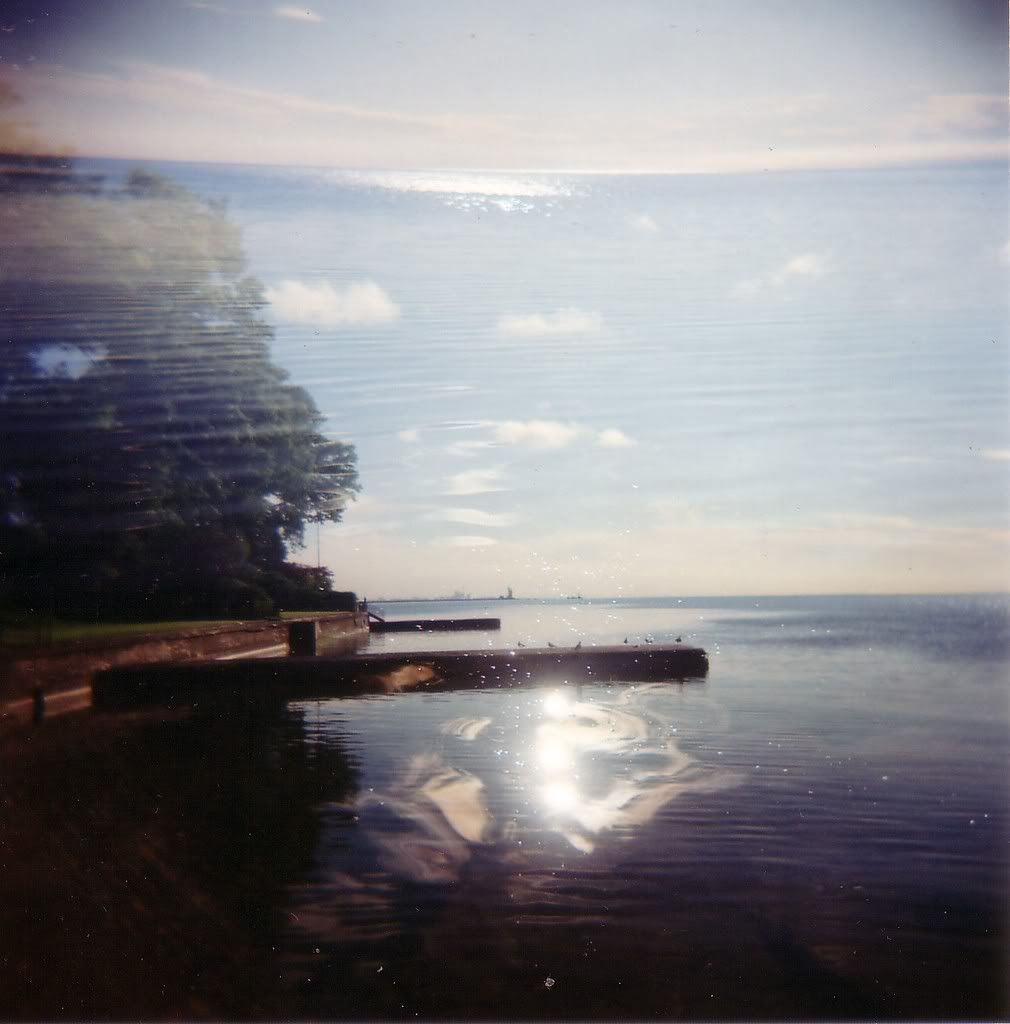 lake Ontario double exposure
the rashleigh peugeot with the honeysuckle that grows up the gallagher's fence and windows at Og2 in the morning. I quietly snapped this on my first morning at Og2.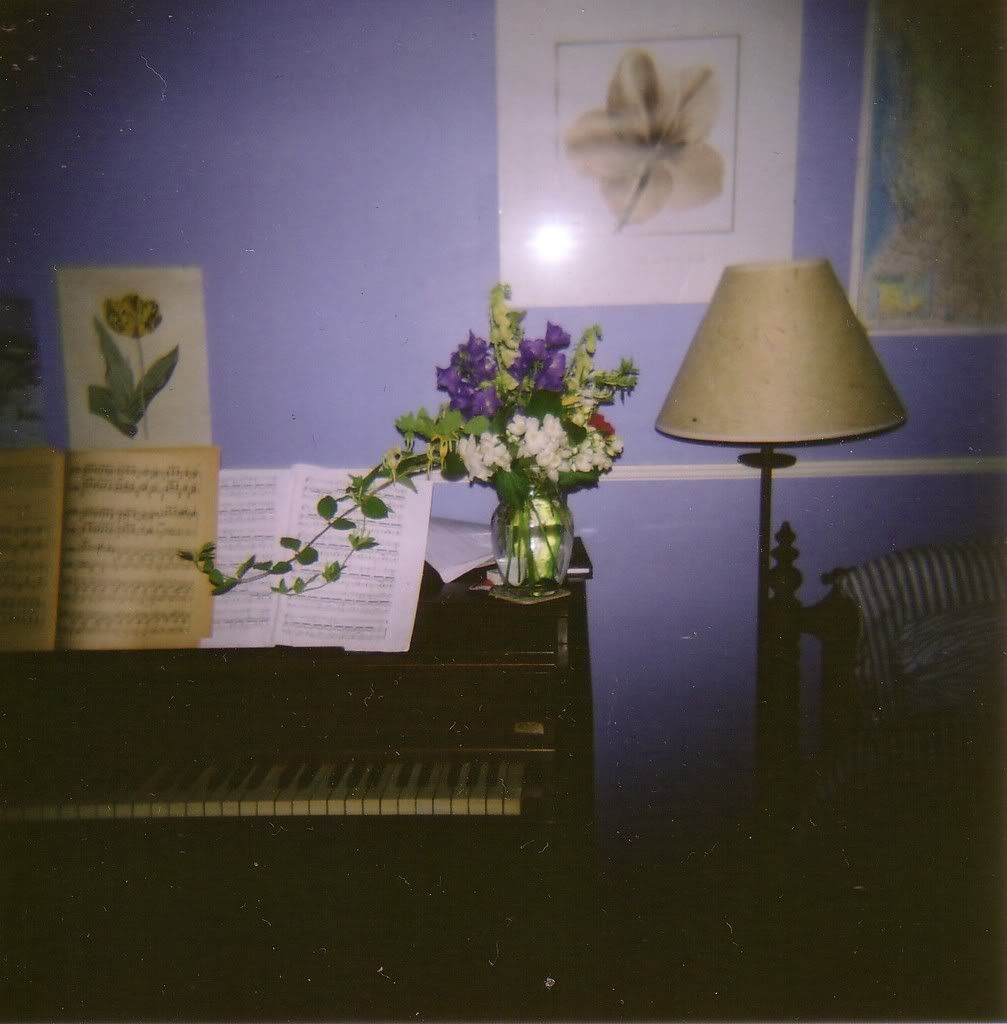 birthday flowers, piano, nocturne.
to follow: snapshots of shadows, bicycles, and lavender as well as other such fancies.