In another lifetime, in another town, country and on a different street, this house would be my home. Pink with shutters and a white picket fence, a sweet little flower garden and fairy lights decorating that big old tree, I would inhabit every corner of that house, every creak in the floor would be mine.
But not in this lifetime, not in this town.
I'll find this sweet little pink house elsewhere.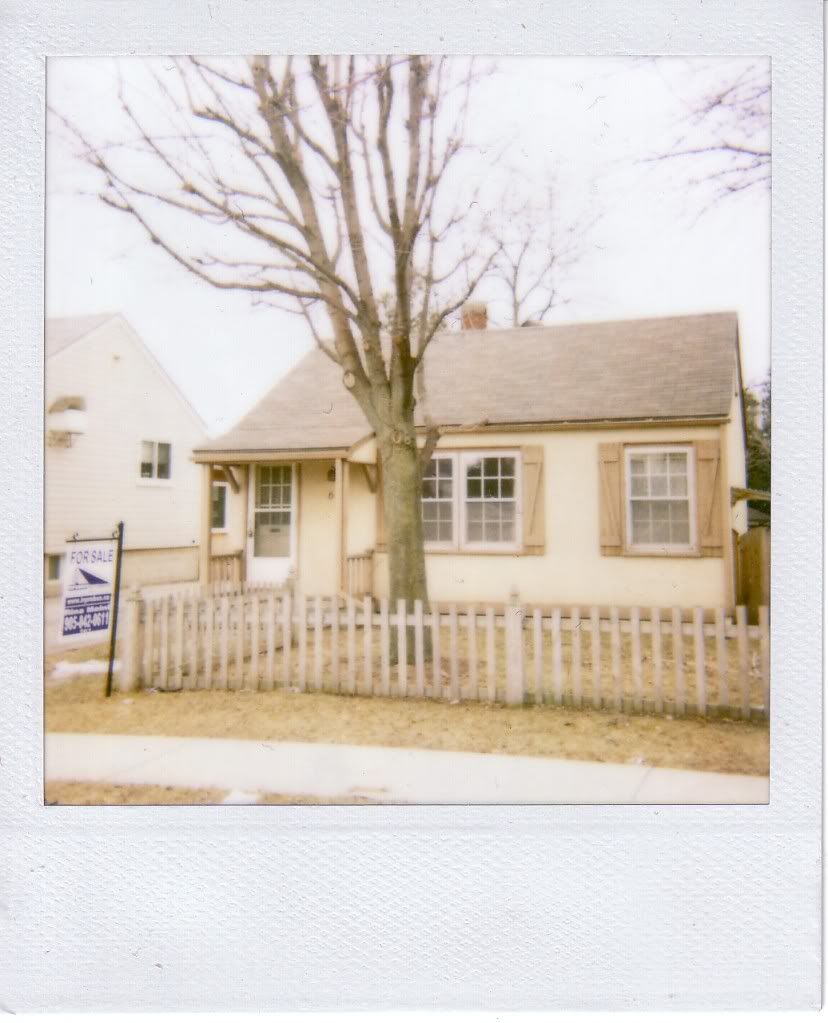 And this day, when I found my little pink house, was a strange day. I drove home in a blur, on Lakeshore Rd E.