Tuesday, September 23, 2008
Saturday, September 20, 2008
In a house full of objects, full of memory, I love the kitchen.
This is where I eat breakfast, drink tea, cook dinner, read the paper.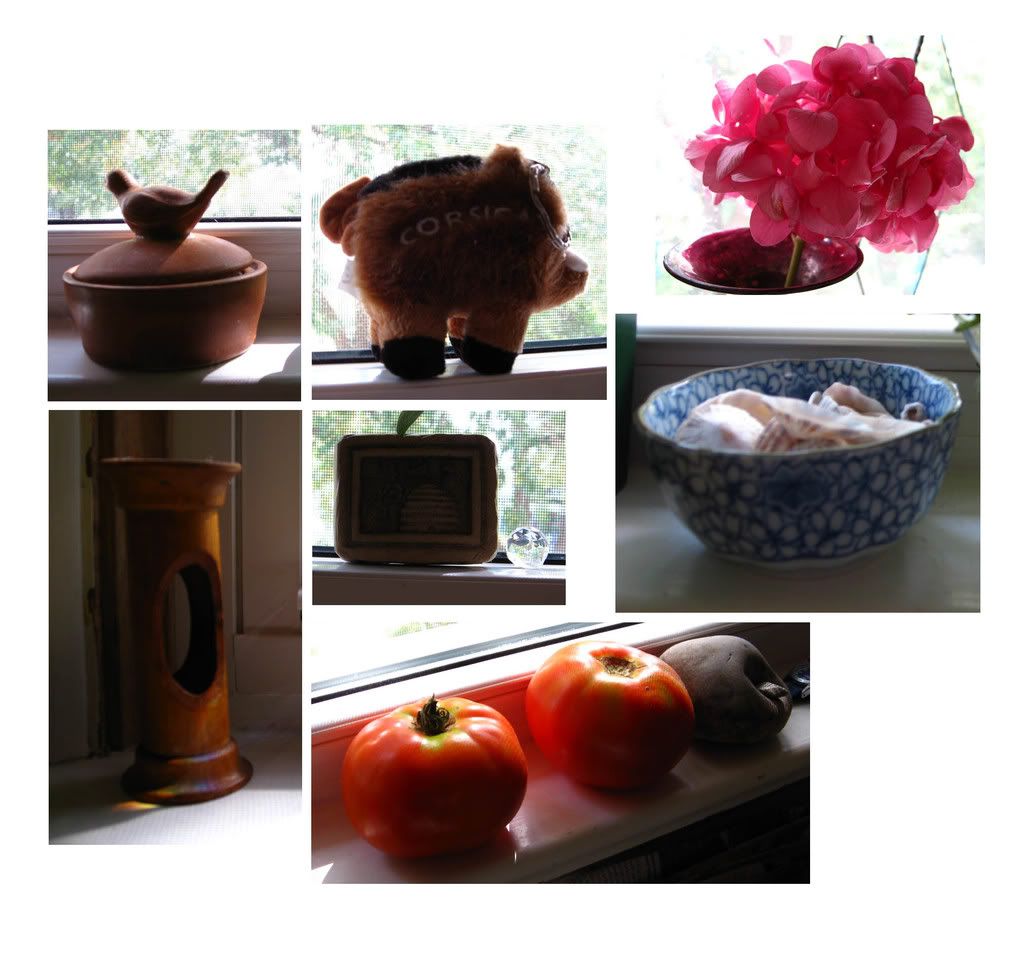 black eyed susans in a big blue pitcher
buttons, shells, dishes, pots, leaves, light
Posted by

Maëva
at 15:24
0 comments

the best of instant photography, that which makes anyone a photographer, digital. even though i said i wanted to get back to analog and stay away from digital i was inspired by my colleagues to buy a new digital camera.
here are the first fruits of my instant photo labour:
late driving home, traffic jam, friday night, wishing i was still where i had been or already home instead of stuck in between
the light over fields and hydro towers is incomparable to any other time of the day but the morning. driving through the near and far country this morning.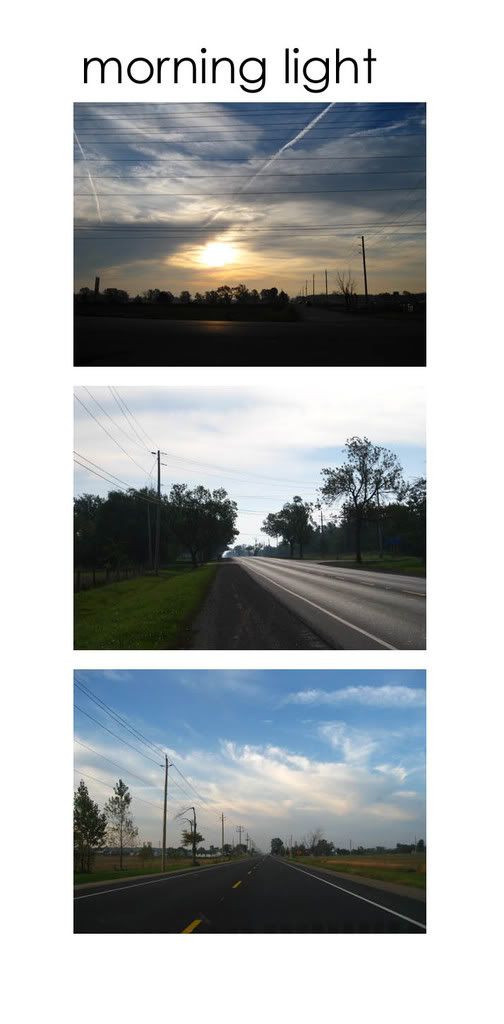 i have been recalling the way my new landscape is divided by our means of communication. there is a certain aesthetic to this division.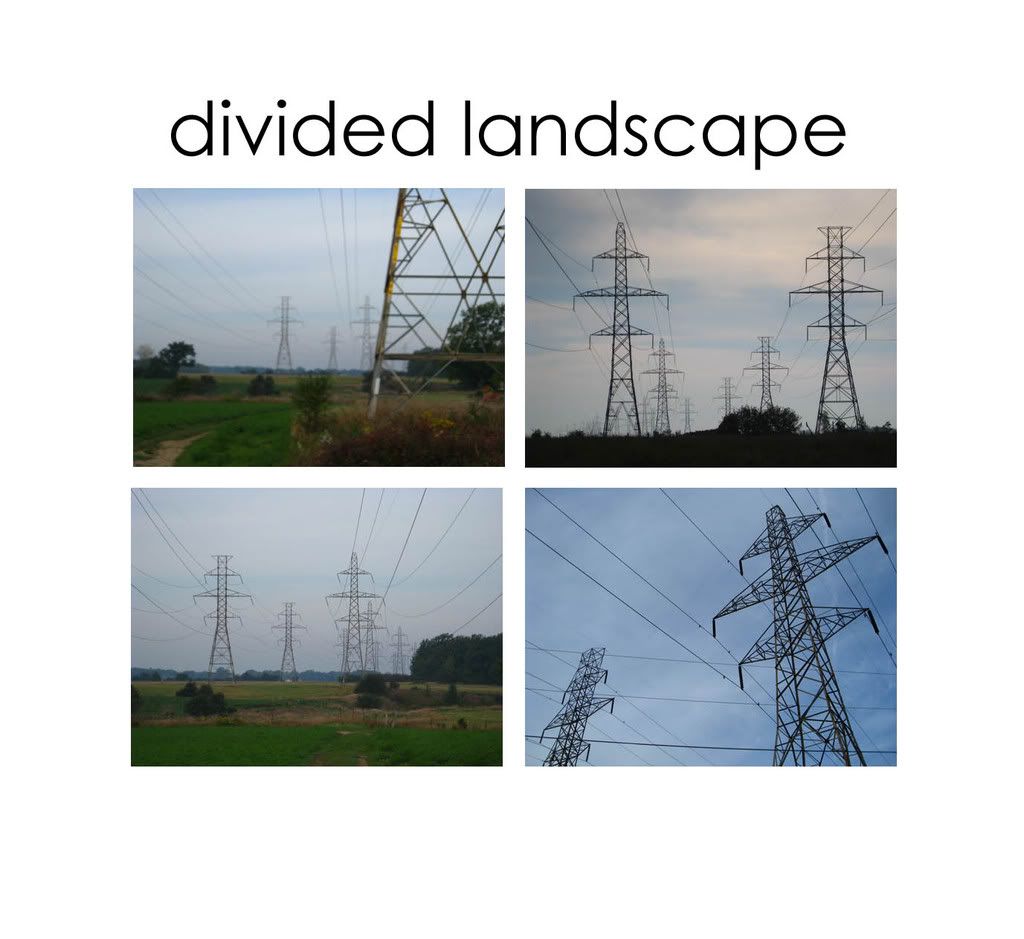 sheep graving and watching me watch them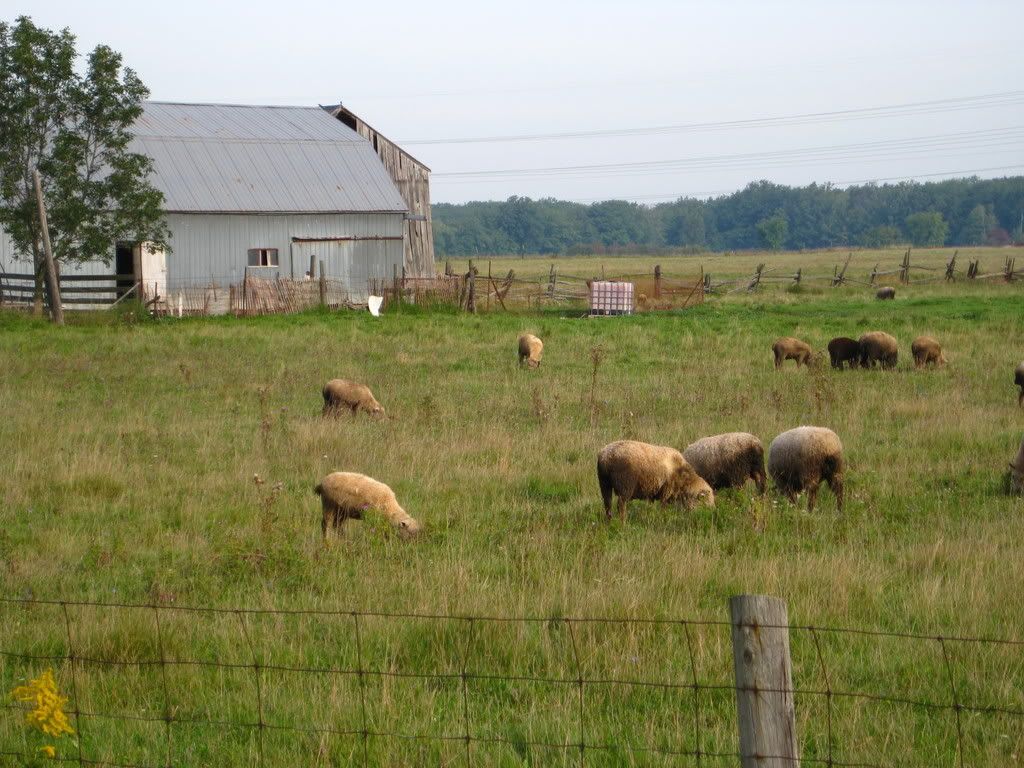 a beautiful house i've always loved, ridge road.
Posted by

Maëva
at 15:12
0 comments

Thursday, September 4, 2008
Mid August I had the amazing fortunateness to have a friend I met in Corsica, who is from Pittsburg make a Canadia land stop over on a road trip.  We then proceeded to jump our way about the province.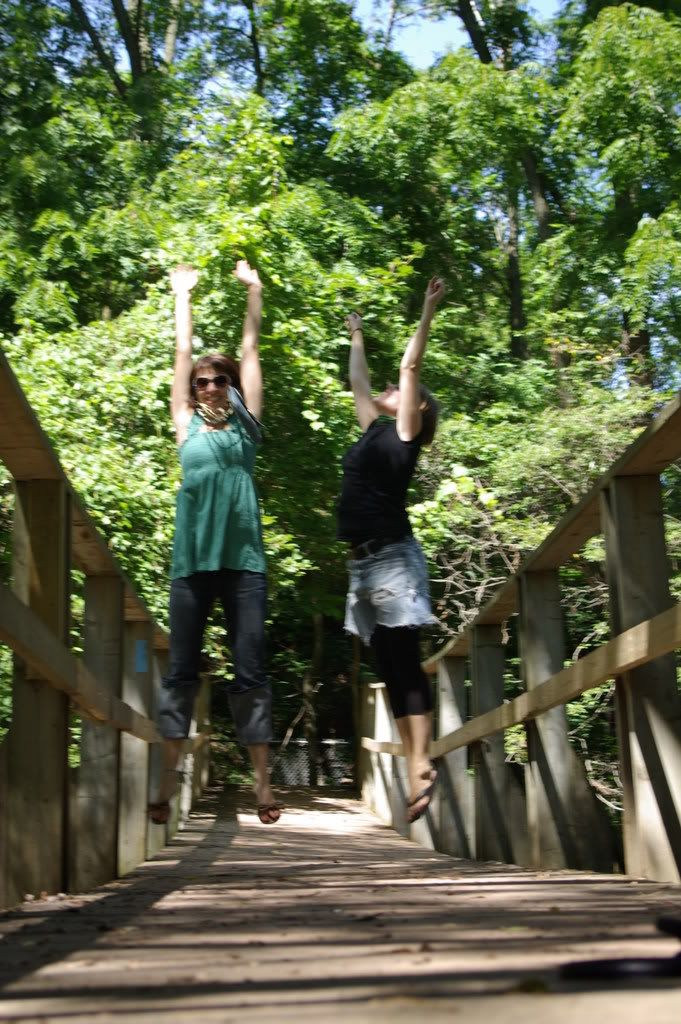 jumping along the mouth of the bruce trail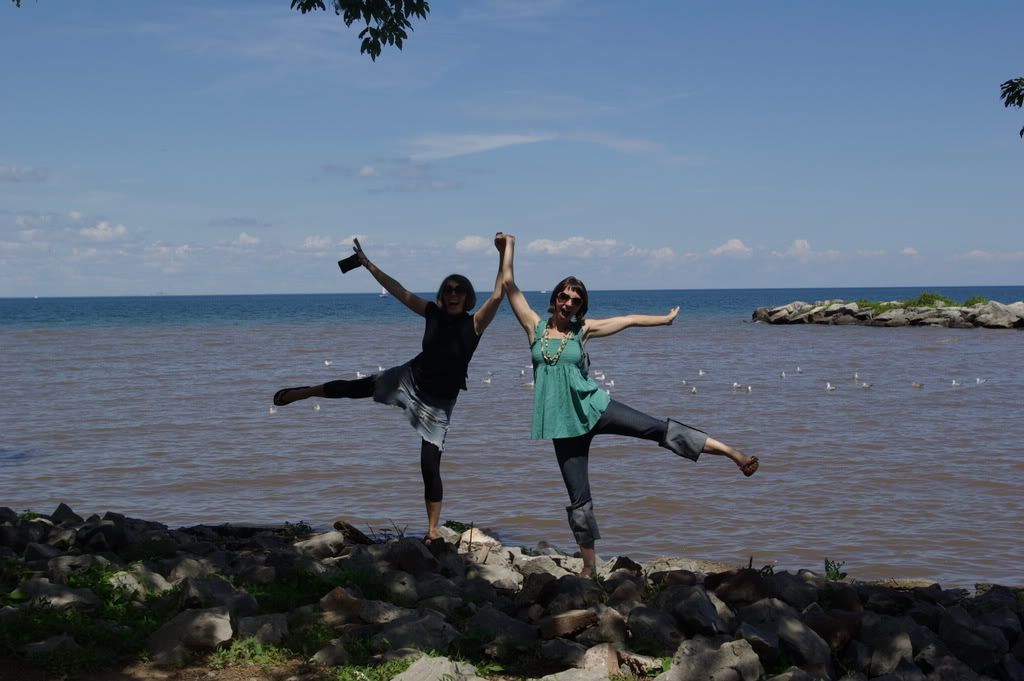 A star at Lake Ontario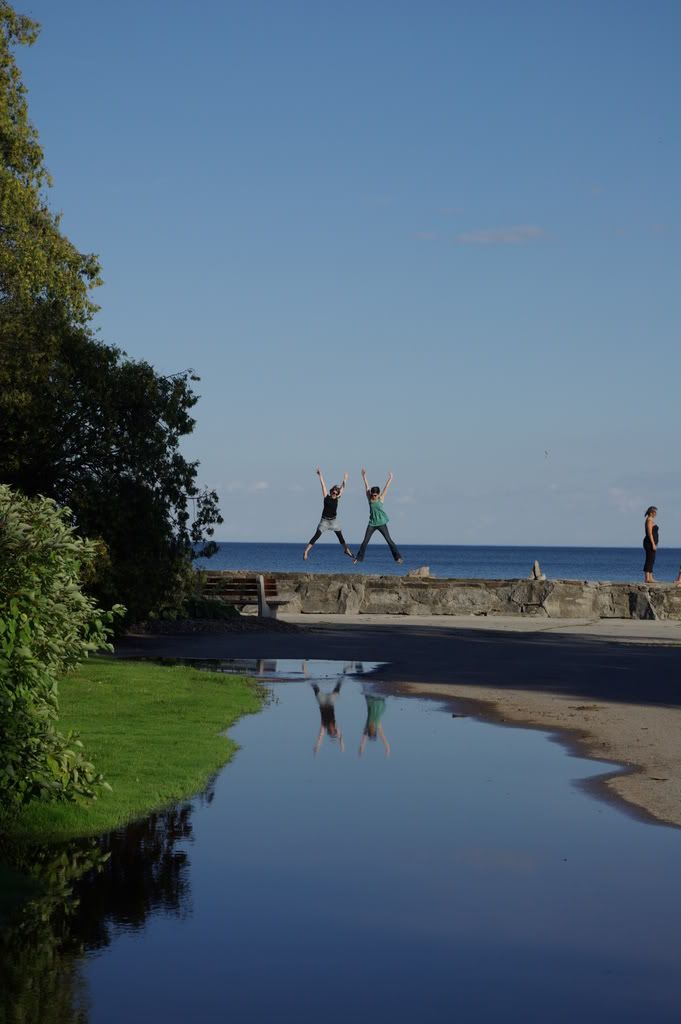 Og2 gallery hop / Star jumps at the lake in Gairloch Gardens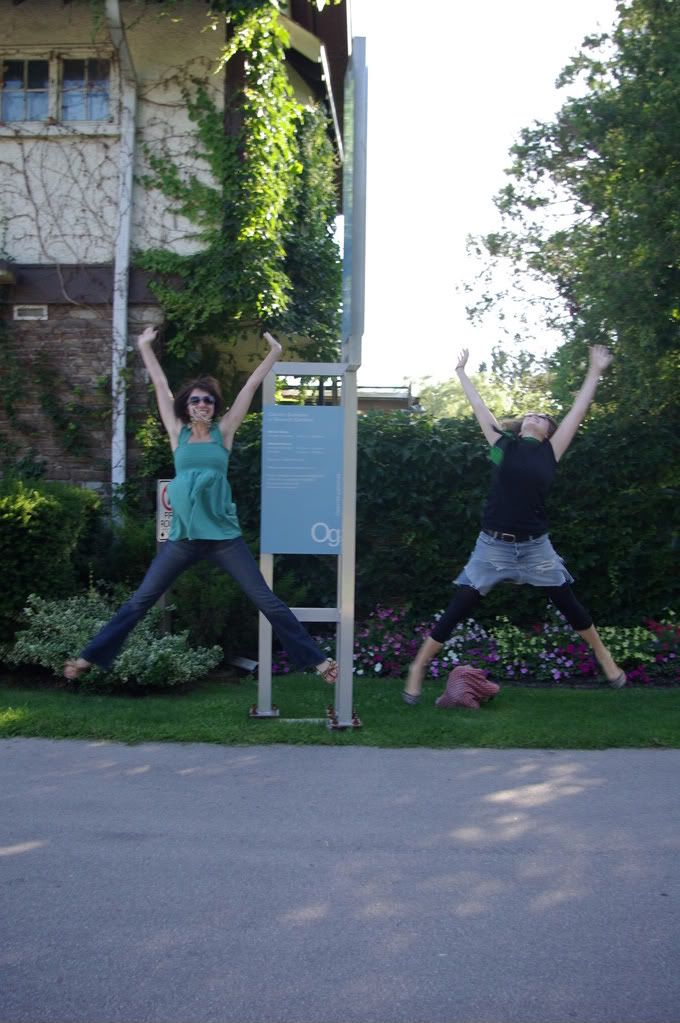 Star jumps for Og2 at Gairloch Gardens / high five in the air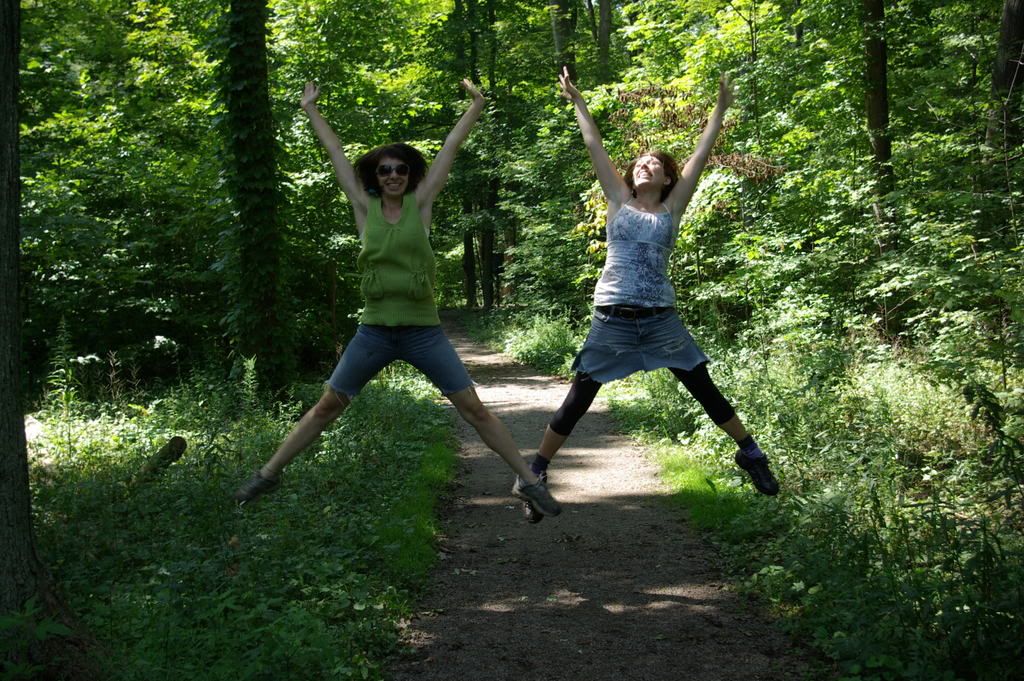 Niagara Escarpment jump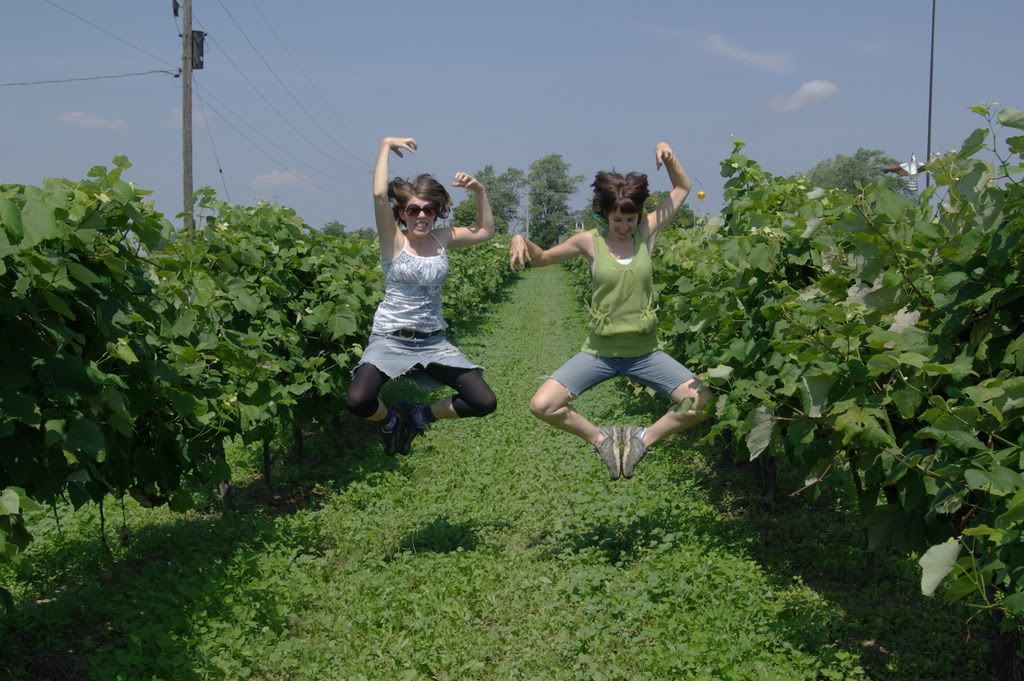 Bunches of grapes in vineyard county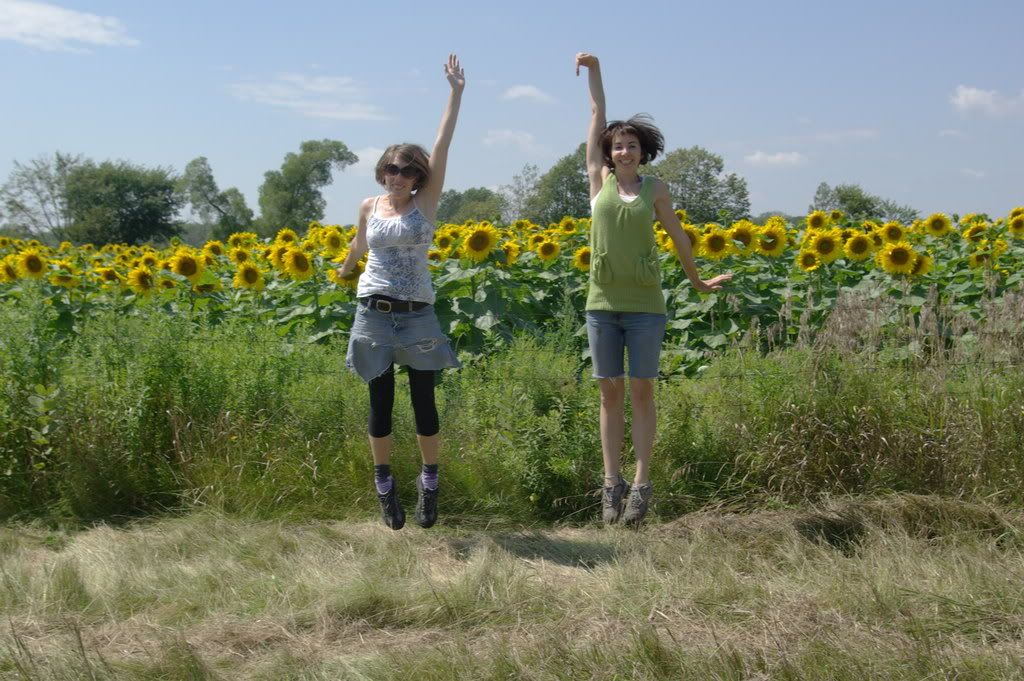 Becoming sunflowers in seconds
to end the jumping journey - a Port Dalhousie Twist!
Stay tuned for jumping through Pittsburg!! Coming in November.
Posted by

Maëva
at 17:31
1 comments