the best of instant photography, that which makes anyone a photographer, digital. even though i said i wanted to get back to analog and stay away from digital i was inspired by my colleagues to buy a new digital camera.
here are the first fruits of my instant photo labour:
late driving home, traffic jam, friday night, wishing i was still where i had been or already home instead of stuck in between
the light over fields and hydro towers is incomparable to any other time of the day but the morning. driving through the near and far country this morning.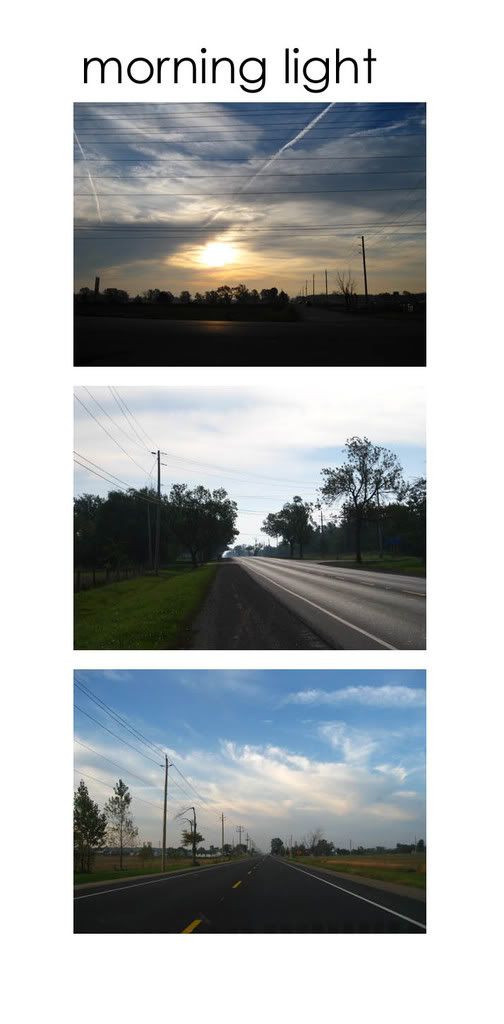 i have been recalling the way my new landscape is divided by our means of communication. there is a certain aesthetic to this division.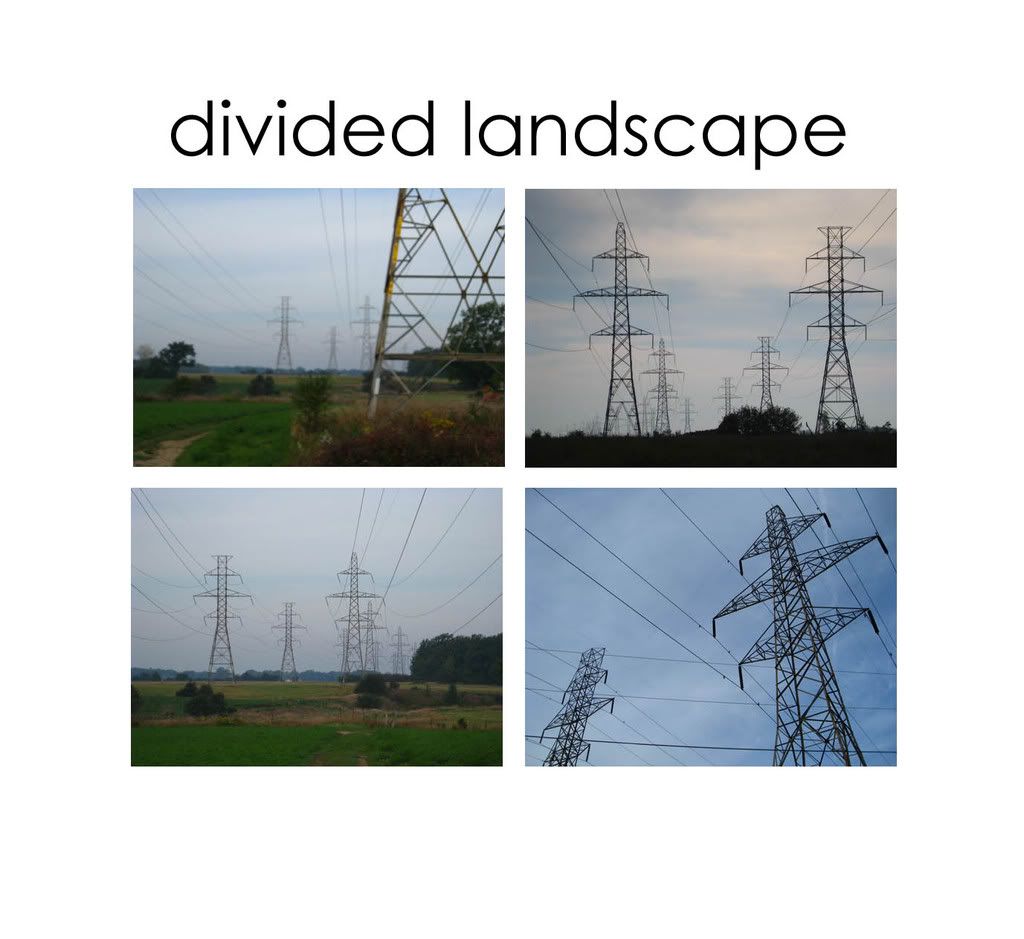 sheep graving and watching me watch them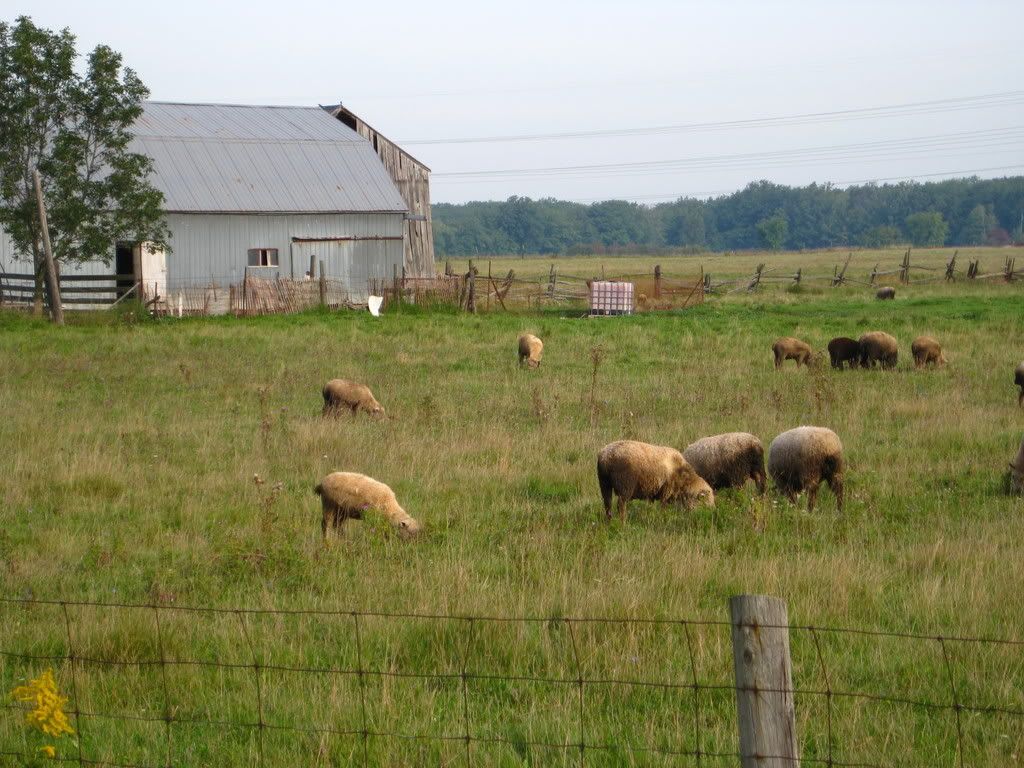 a beautiful house i've always loved, ridge road.