Mid August I had the amazing fortunateness to have a friend I met in Corsica, who is from Pittsburg make a Canadia land stop over on a road trip.  We then proceeded to jump our way about the province.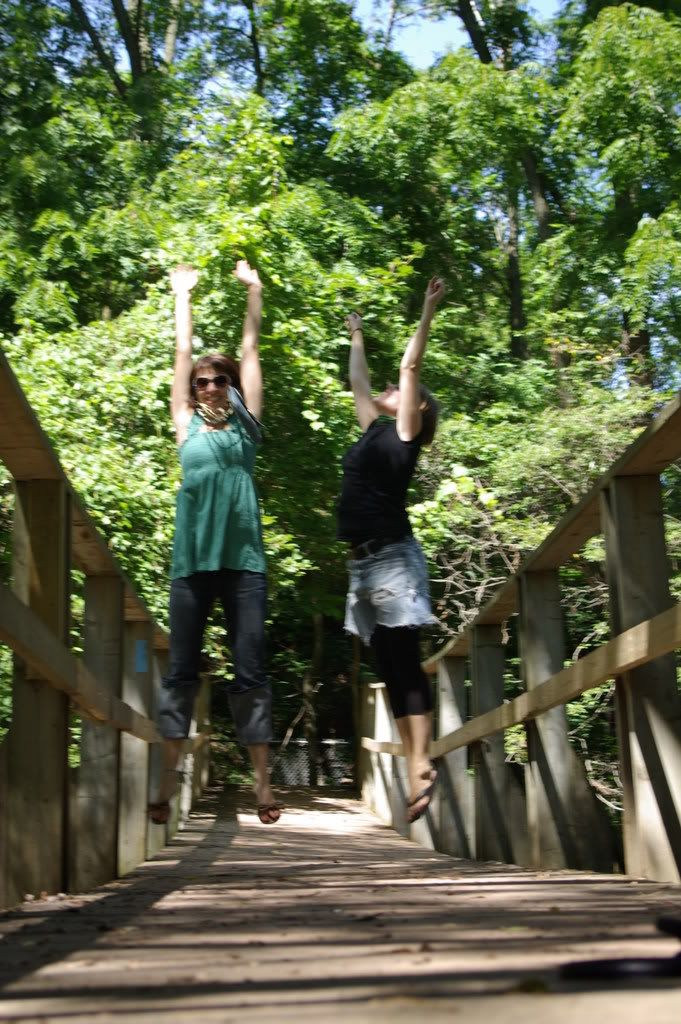 jumping along the mouth of the bruce trail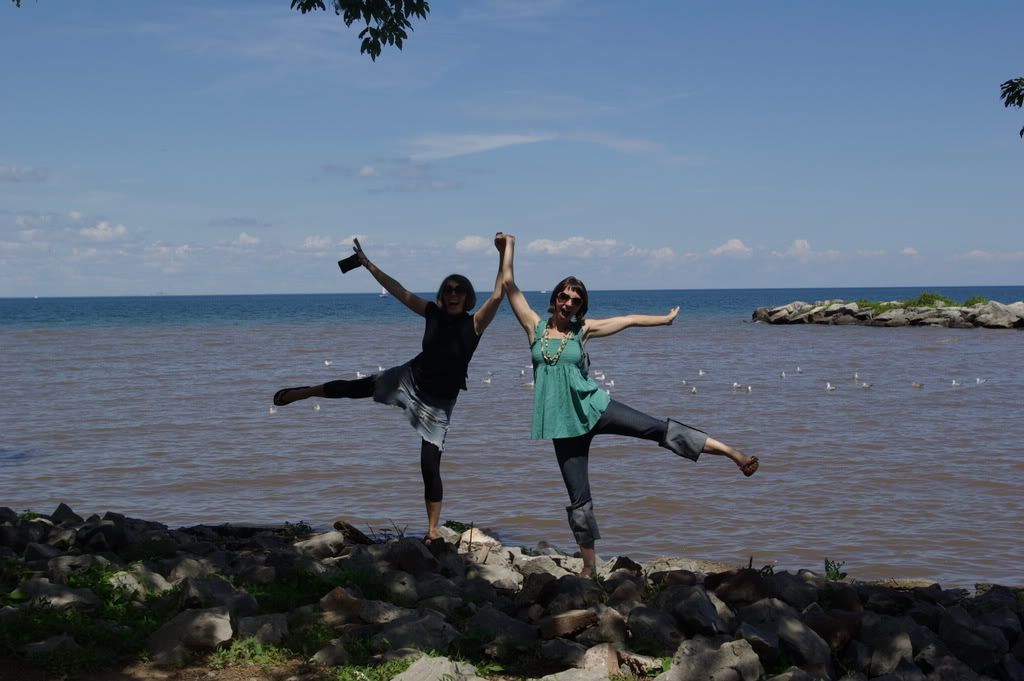 A star at Lake Ontario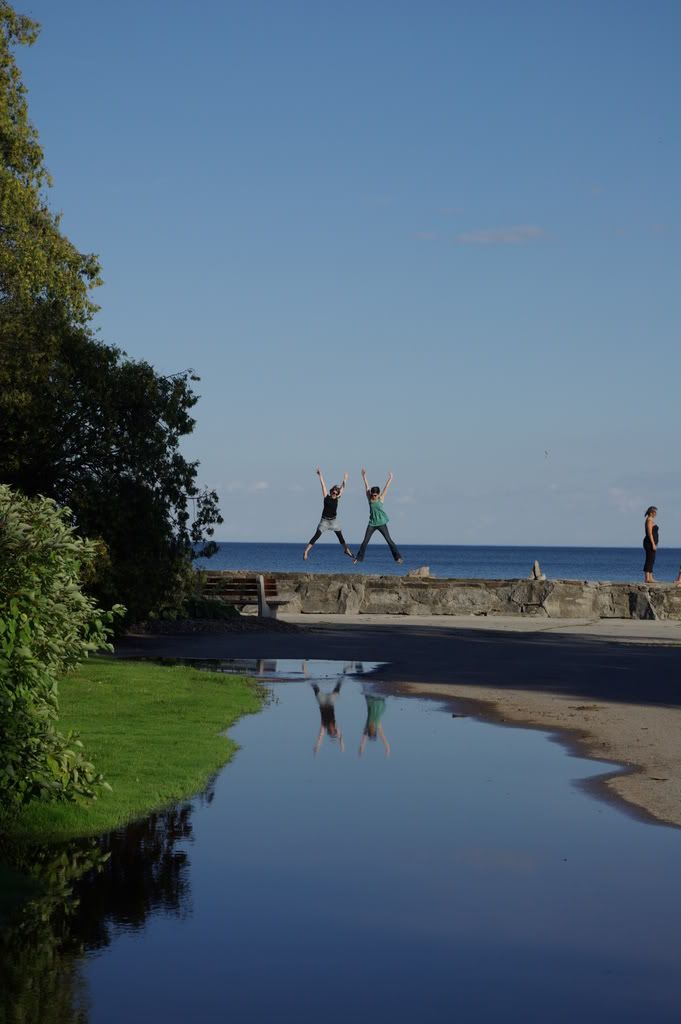 Og2 gallery hop / Star jumps at the lake in Gairloch Gardens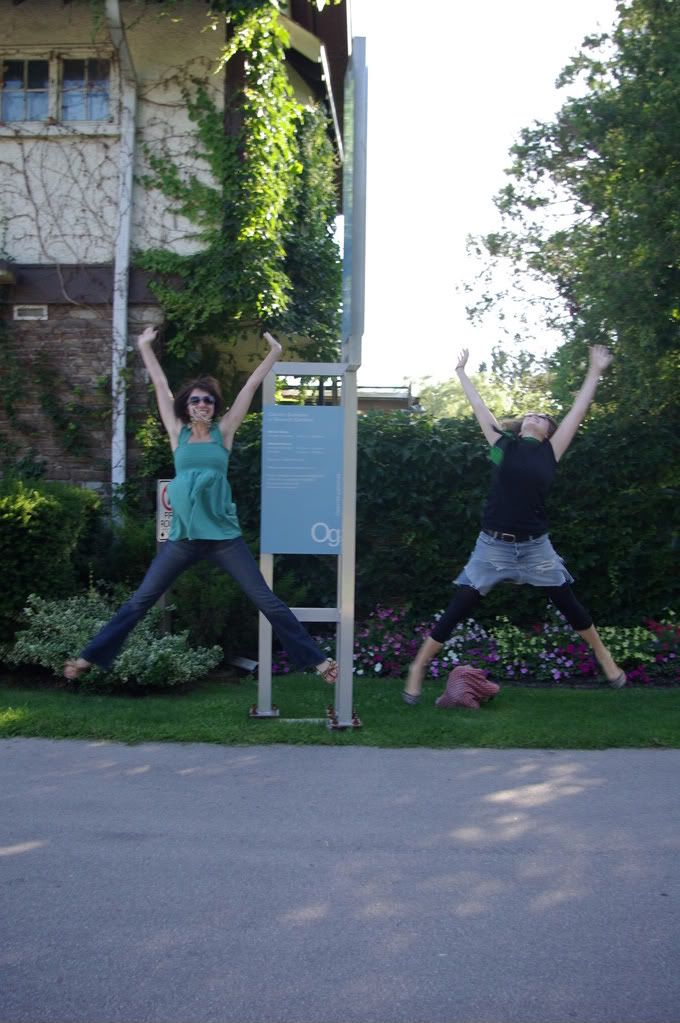 Star jumps for Og2 at Gairloch Gardens / high five in the air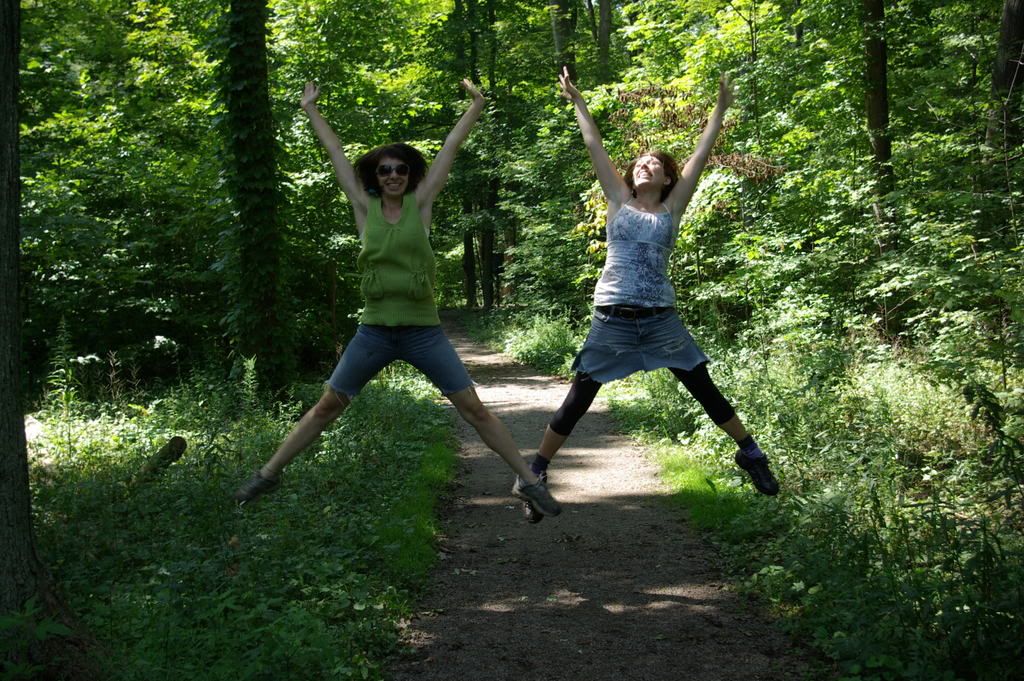 Niagara Escarpment jump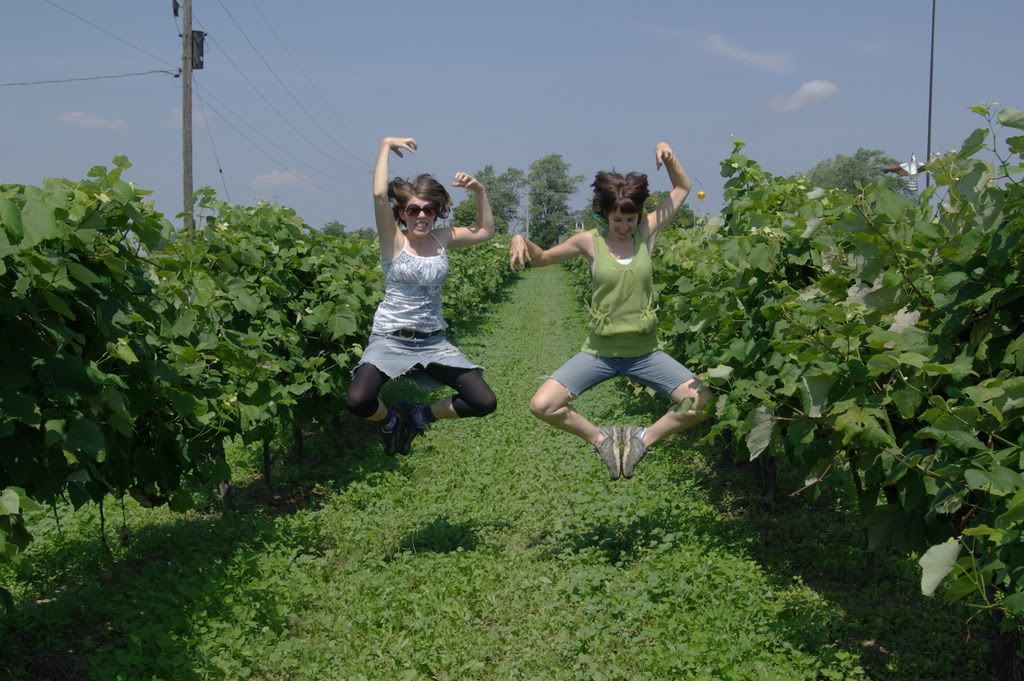 Bunches of grapes in vineyard county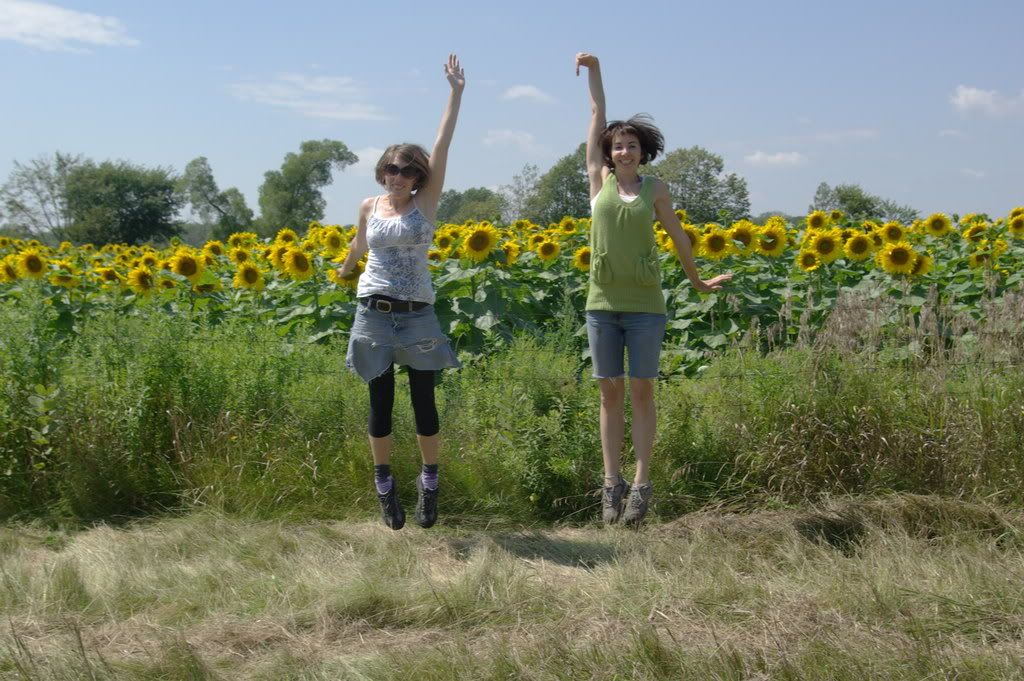 Becoming sunflowers in seconds
to end the jumping journey - a Port Dalhousie Twist!
Stay tuned for jumping through Pittsburg!! Coming in November.