On the occasion of a Wednesday off I would like to share with you my experience in Nova Scotia this past May.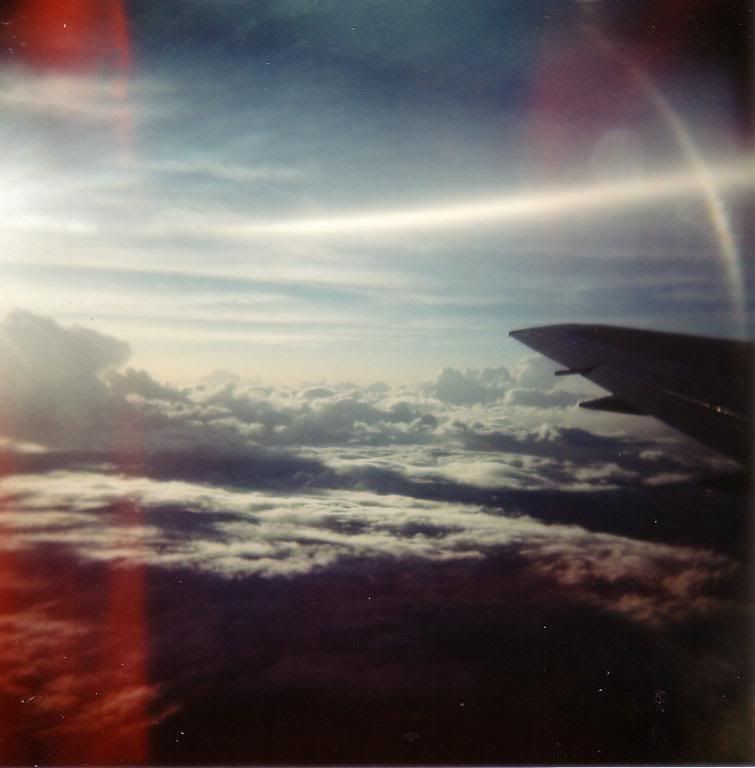 Staple cloud photo flying over Canada on my way to the sweet little Atlantic province I dreamed of visiting for years.
I opened the blinds the morning after I arrived to see this - the village of Salmon River Bridge.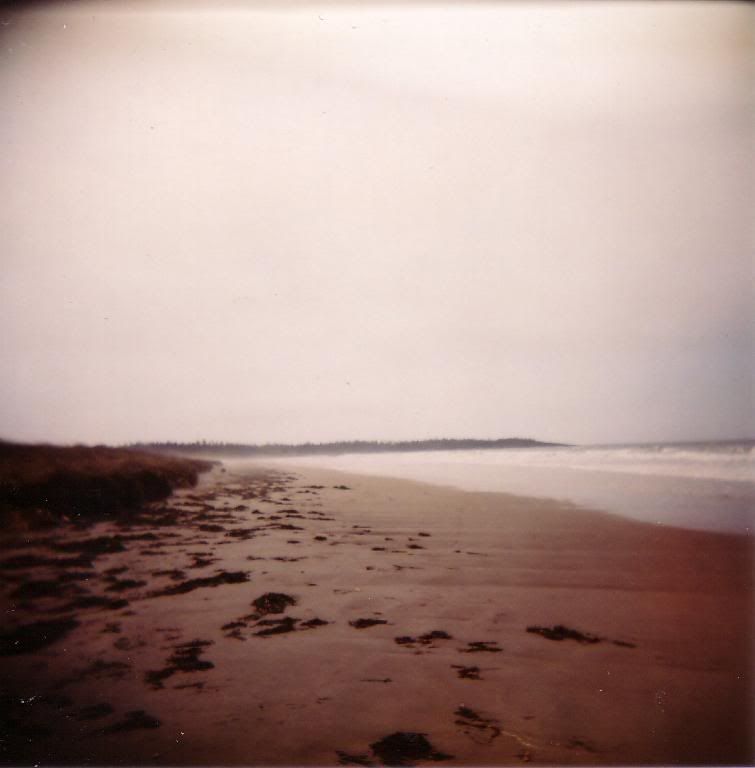 My first Nova Scotia beach.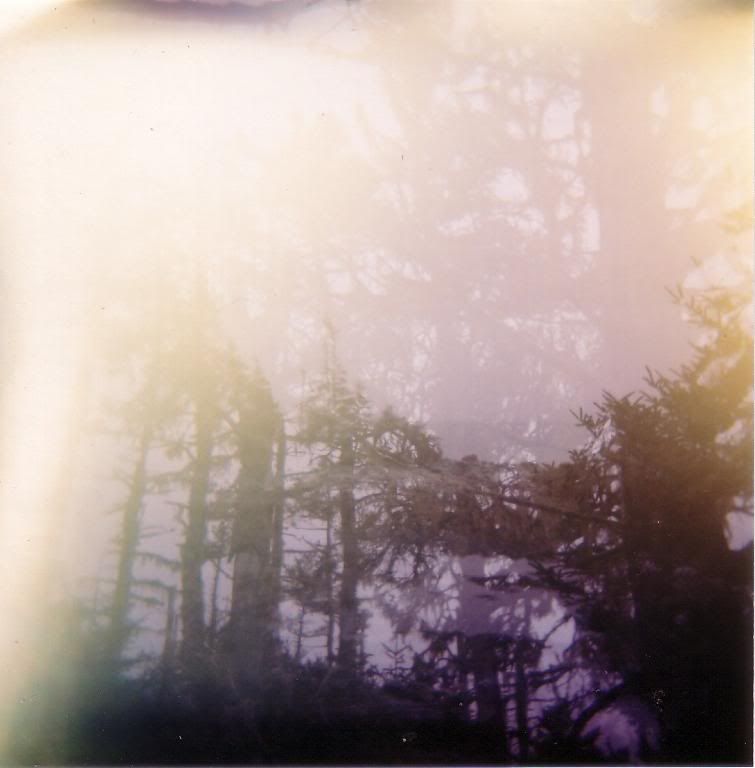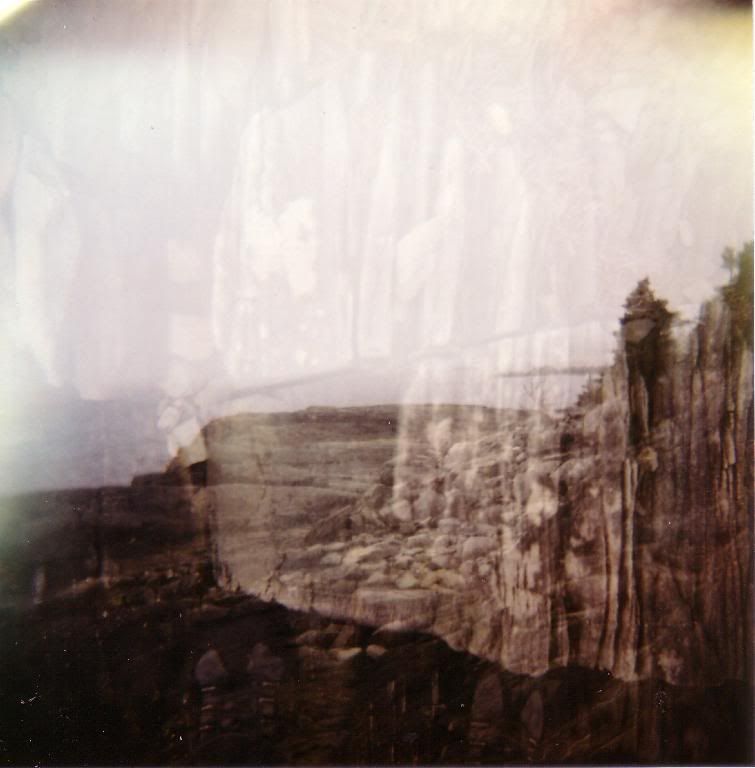 My first Nova Scotia national park "Taylor Head". Fog. Grey sea and white sand. Eerie forest.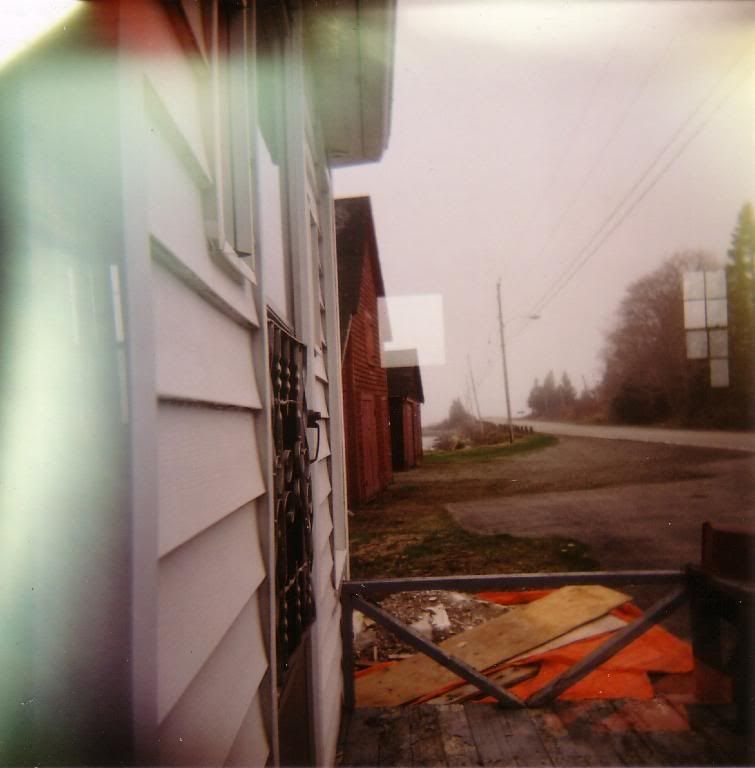 Abandoned house along the Eastern shore.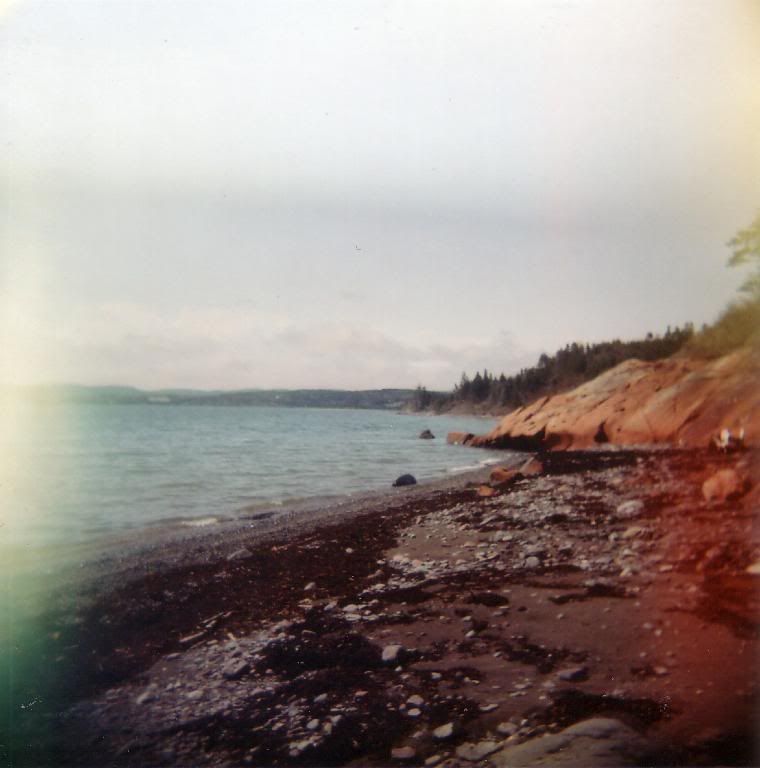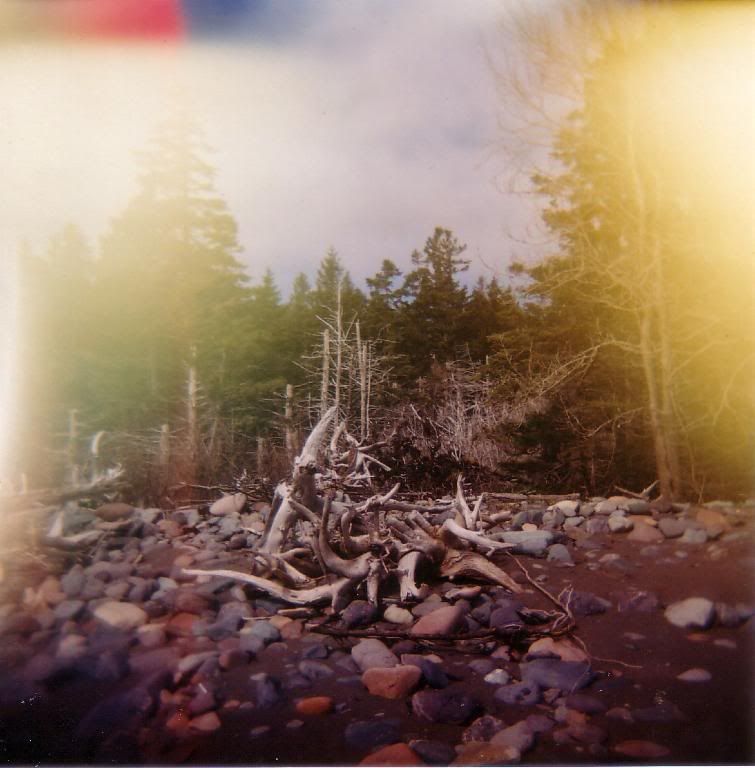 My second Nova Scotia beach that stretched for miles along a pennisula on the Atlantic ocean outside of the tiny village of Boylston.
My last day in Nova Scotia, after going to Cape Breton and driving through many a village I ended up at the Northumberland Strait for dinner. Stunning beach. waves and soft sand. PEI in the distant horizon.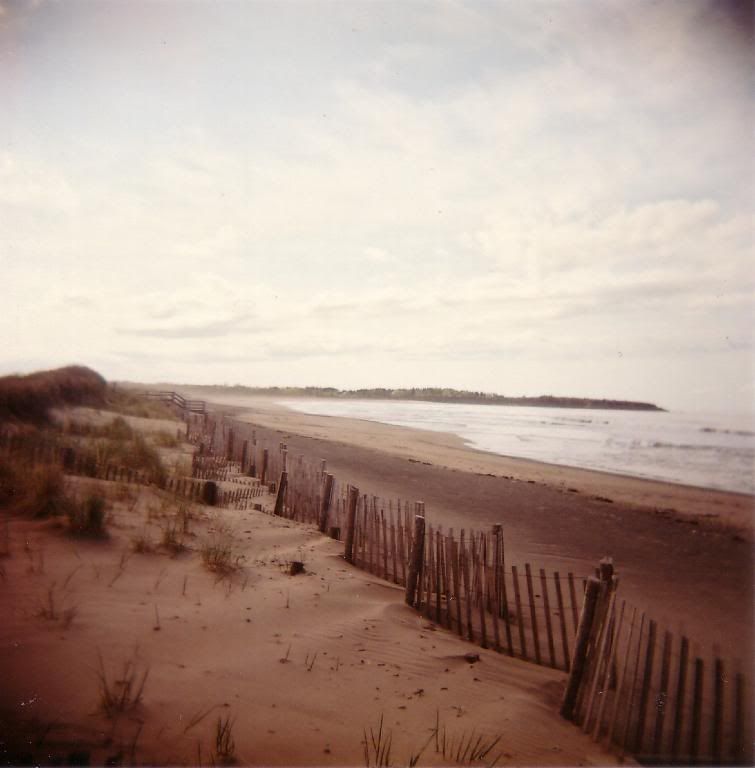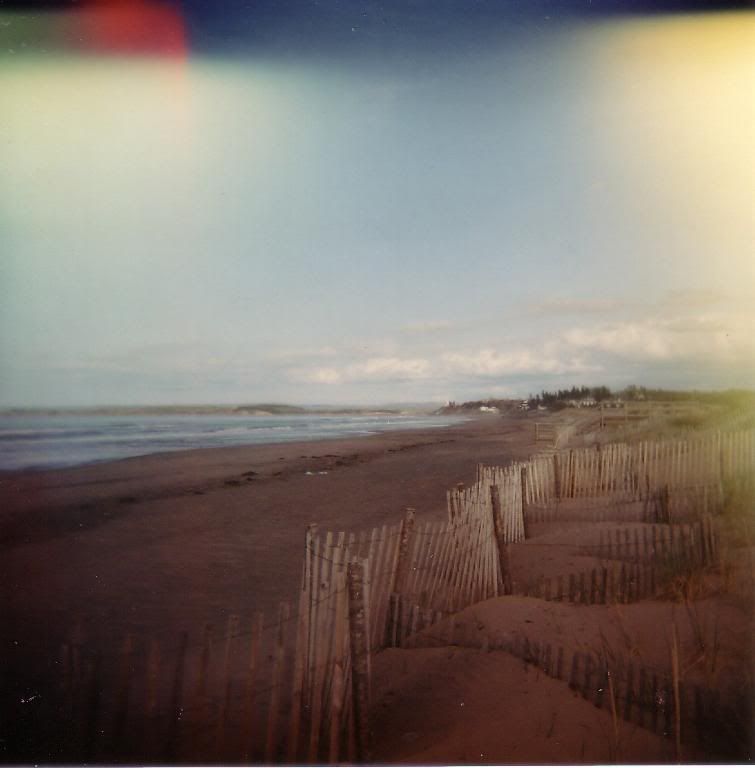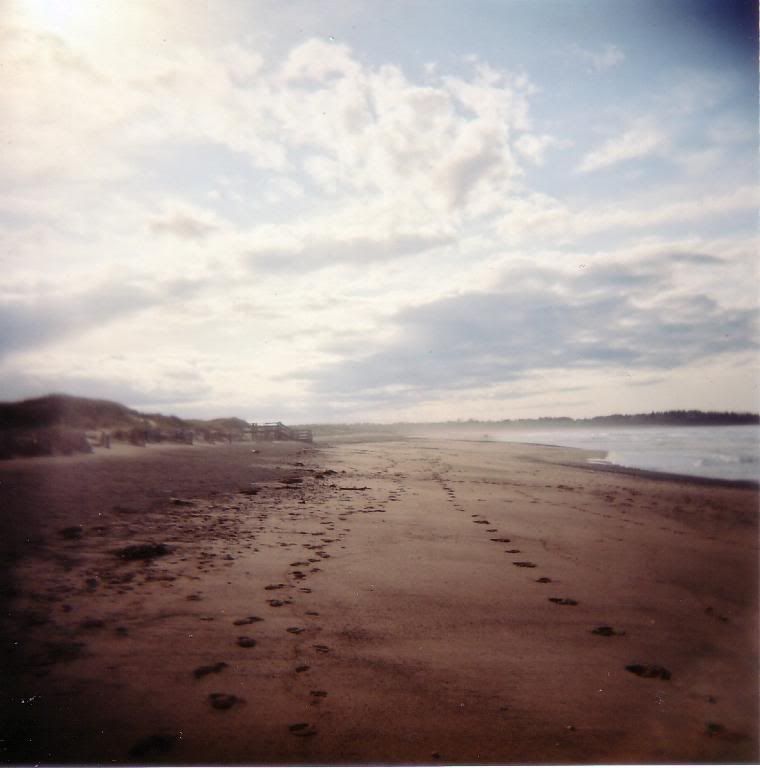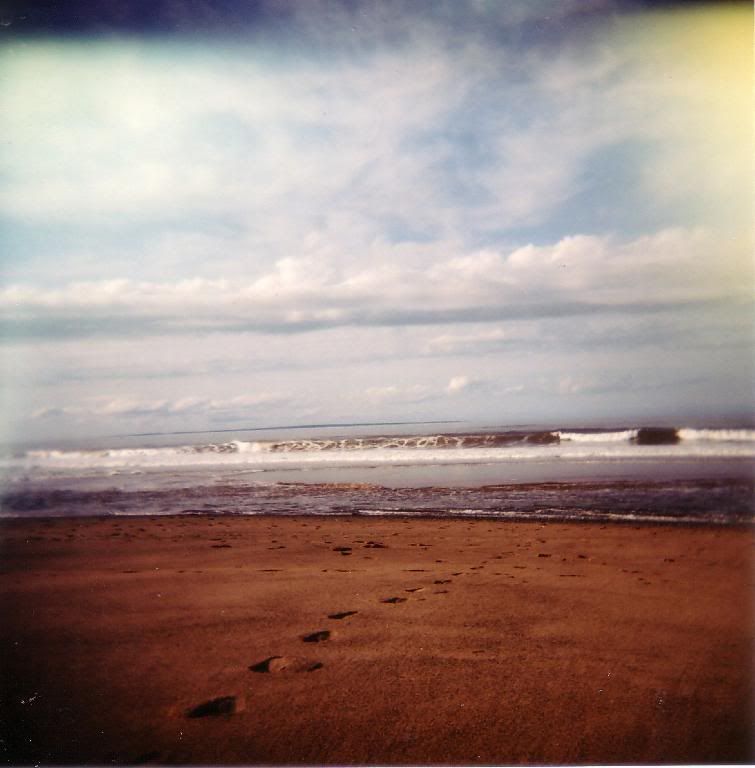 and this is where I feel most at home - with nothing before except open water.