Lady Gaga has already mimiced many famous amazing milestone artists.
Now Gaga teams up with Canadian performance artist Terence Koh. On several occassions. Anyone see the co-performance with Elton John? Where Gaga is thrown into an inferno machine and emerges with him at a double ended piano with arms extended raising from the middle? the piano was designed by Terence Koh.
then there is the odd performance where the two (Gaga and TK) count out and place in a tea cup 88 pearls. (called 88 pearls). but they skip numbers, recreating their own system for counting.
Now I found, via Gaga journal, GAGAKOH - a performance that they performed together in Tokyo.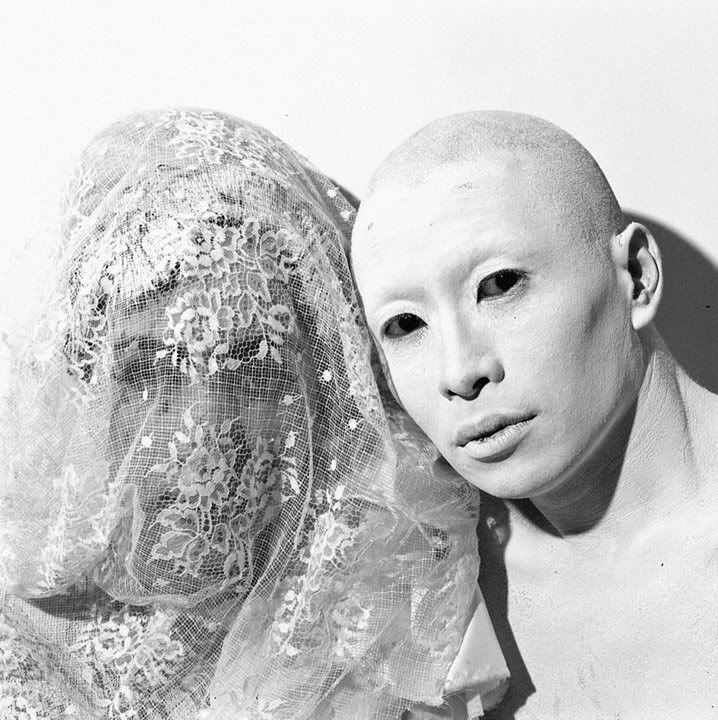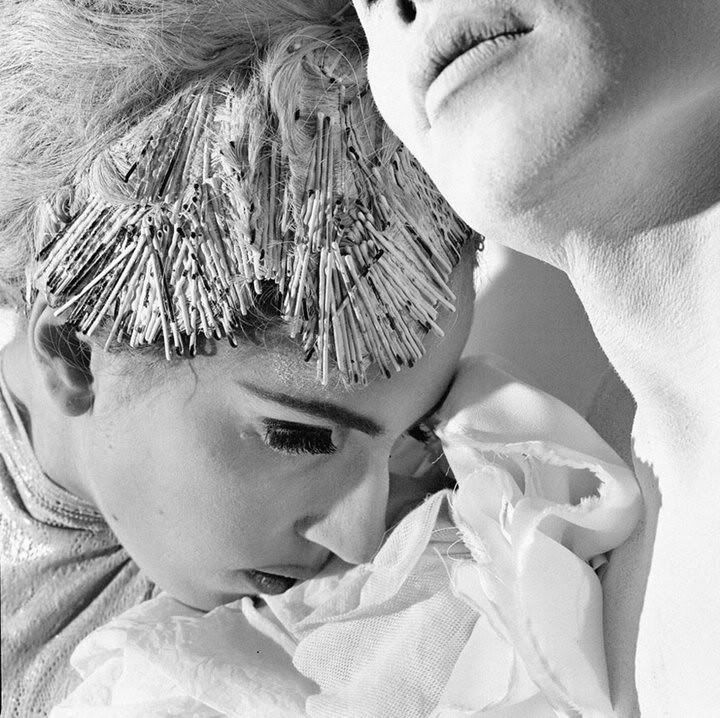 (images c/o littlemonster.blog.com)
You can read more about the performance as well as Gaga's role as HIV/Aids activist - one of many activist roles she incorporates - in the latest entry to the Gaga Journal
(here!)
the title is one of my favourite of her lyrics: I want your disease.