Carla Lonzi. 1931 - 1982.
Italian art critic, writer, theorist and feminist.
Founder of the review
Rivolta Femminile
.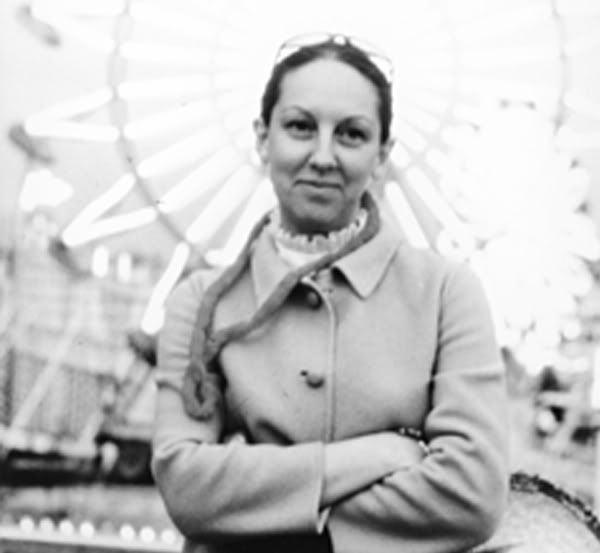 « Noi rimettiamo in discussione il socialismo e la dittatura del proletariato. La forza dell'uomo è nel suo identificarsi con la cultura, la nostra nel rifiutarla. Sputiamo su Hegel. Siamo contro il matrimonio. Accogliamo la libera sessualità in tutte le sue forme. Sono un diritto dei bambini e degli adolescenti la curiosità e i giochi sessuali. La donna è stufa di allevare un figlio che le diventerà un cattivo amante. Comunichiamo solo con donne. »
(
from Manifesto di Rivolta Femminile.
)