Summer approaches. Two weeks left of this term. La fin de session is almost at it's final fin.
This summer holds an incredible adventure for me: Iceland. I've been dreaming for many years of exploring this intriguing place, since 2006 in fact. It's high time I made it all the way there.
My summer adventure will begin with three courses taught through the University of Manitoba: Conversational Icelandic, Medieval Icelandic culture and Contemporary Icelandic culture and art. These three courses are taught through UM's Field School - all taught on site in Iceland. I leave around the 22nd of June which means I'll turn 28 in Iceland or on an airplane headed to Iceland - what a great birthday gift! We spend about three weeks together in Iceland, until the 15th July. At which point I will fly to Paris for the remainder of July to see friends, be in Paris, and go see a Claude Cahun art exhibition, another dream come true. August 1st will bring me back to Iceland where I will spend the remainder of August galavanting around, exploring, researching, reading, writing, swimming i hope, surrounded by mountains and sea!
So, to inspire me, and you too I hope, here's a selection of photos of things to look forward to in Iceland!
Sea and mountains. Reykjavik, Iceland.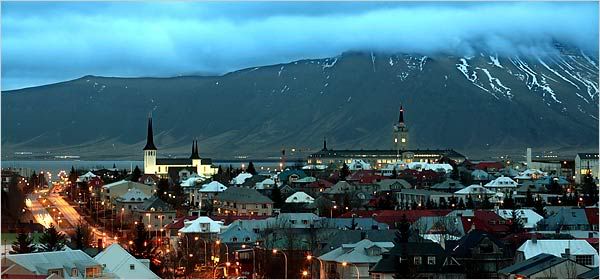 (photo courtesy of http://waipio.wordpress.com/2010/10/12/crateworthy/)
Natural wonders. West Fjords, Iceland.
(photo courtesy of http://www.flickr.com/photos/planetadventure/254417968/)
Icelandic ponies!
(photo courtesy of http://www.horsesdiaries.com/icelandic-ponies-pasos-of-the-north/)
Puffins!!!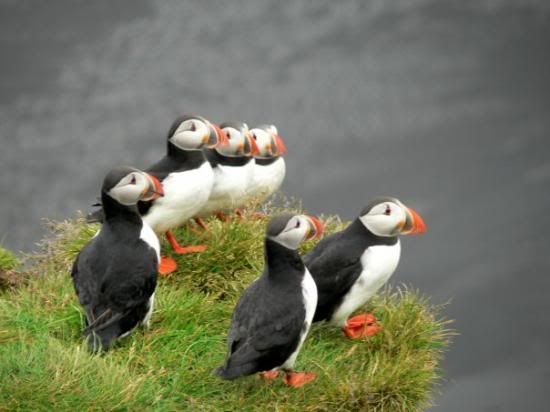 (photo courtesy of http://www.tripadvisor.com/LocationPhotos-g612424-w2-Skaftafell_National_Park.html)
Icelandic Sweaters!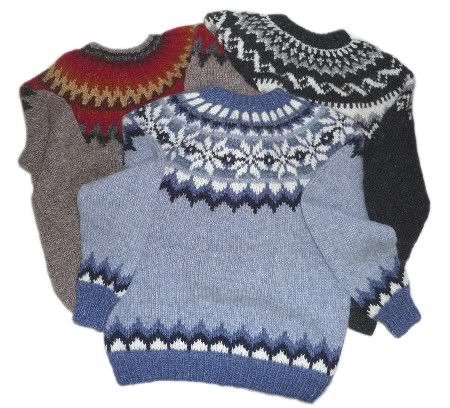 (photo courtesy of http://www.eglifarm.com/index.php?cPath=41)
ART!!!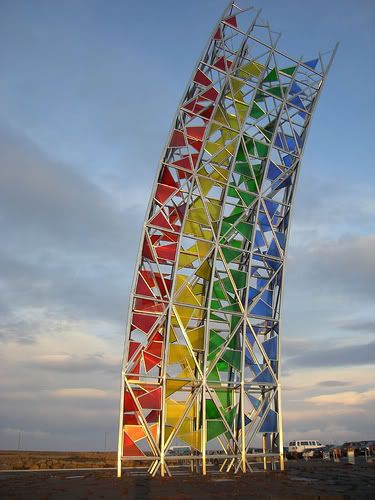 (Rainbow by Rurí, Keflavik Airport. photo courtesy of http://www.flickr.com/photos/langsx2/2120664833/)