Jessie and Curt's visit was 16 to 17 August from Pennsylvania. We managed to visit Oakville, Grimsby, Port Dalhousie, hike the Bruce Trail around the escarpment, go for a swim in Lake Eire and eat a scrumptious dinner of home-made lasagna chez moi!
Impressionist photograph of Gairloch gardens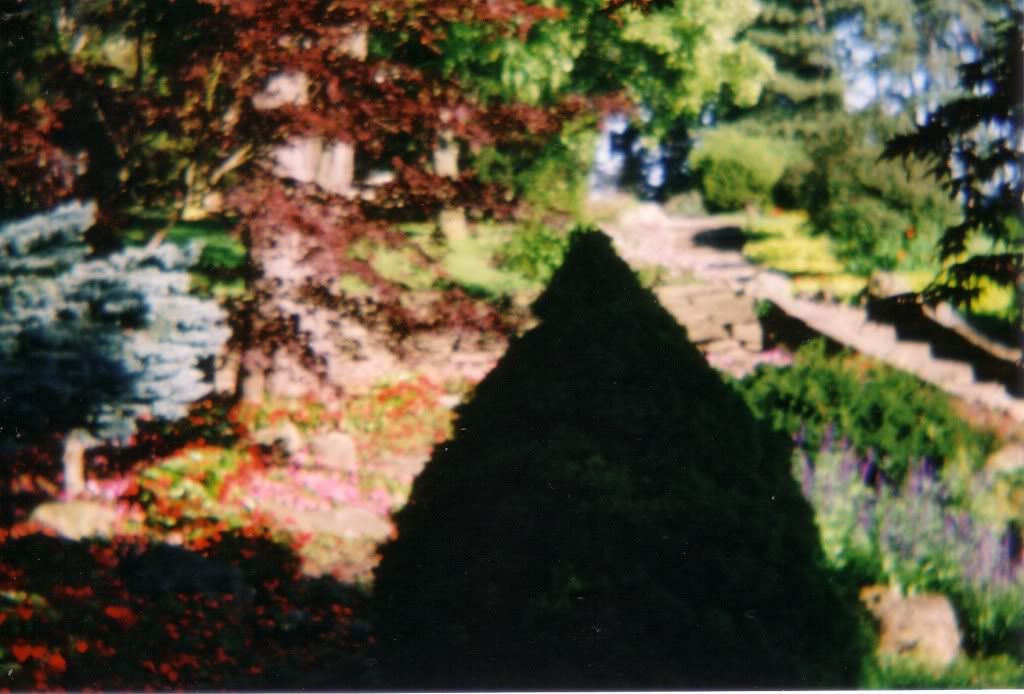 The willow tree and pond with a bird house in blue – another Wizard of Oz-esque photo
Jessie and Curt re-making the mysterious Inukshuks that turned up at Gairloch Garden's perfectly timed for the beginning of Burning Cold.
Jessie looking happy and beautiful in the warm August sun of Ontario with a backdrop of the shimmering algae from the pond
Og2! <3
On our way to Lake Eire we found this huge field of Sunflowers!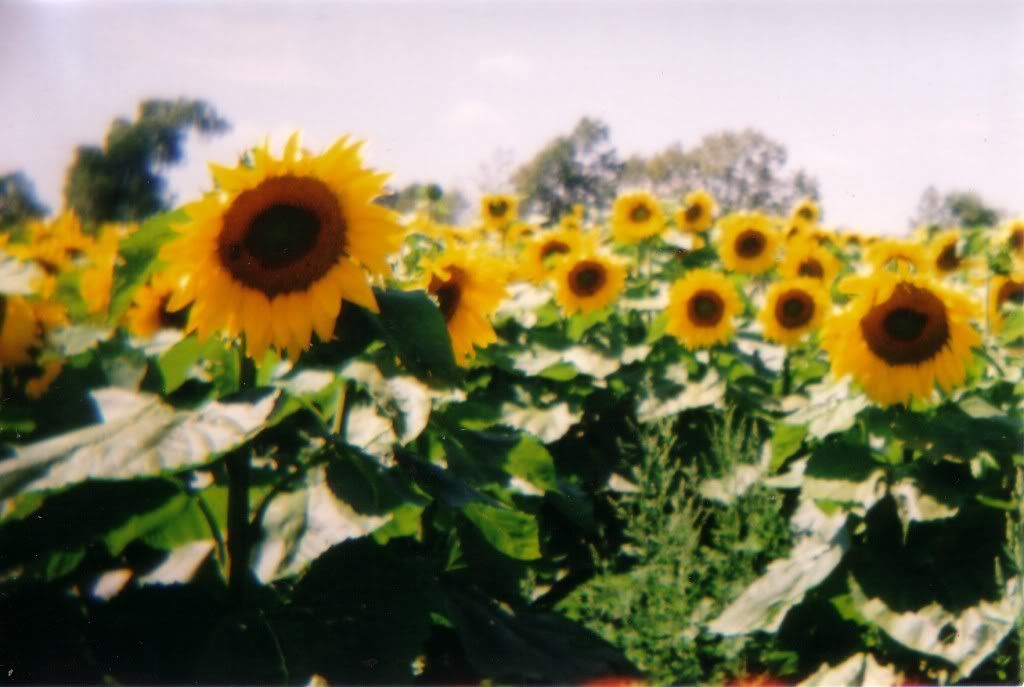 Lake Eire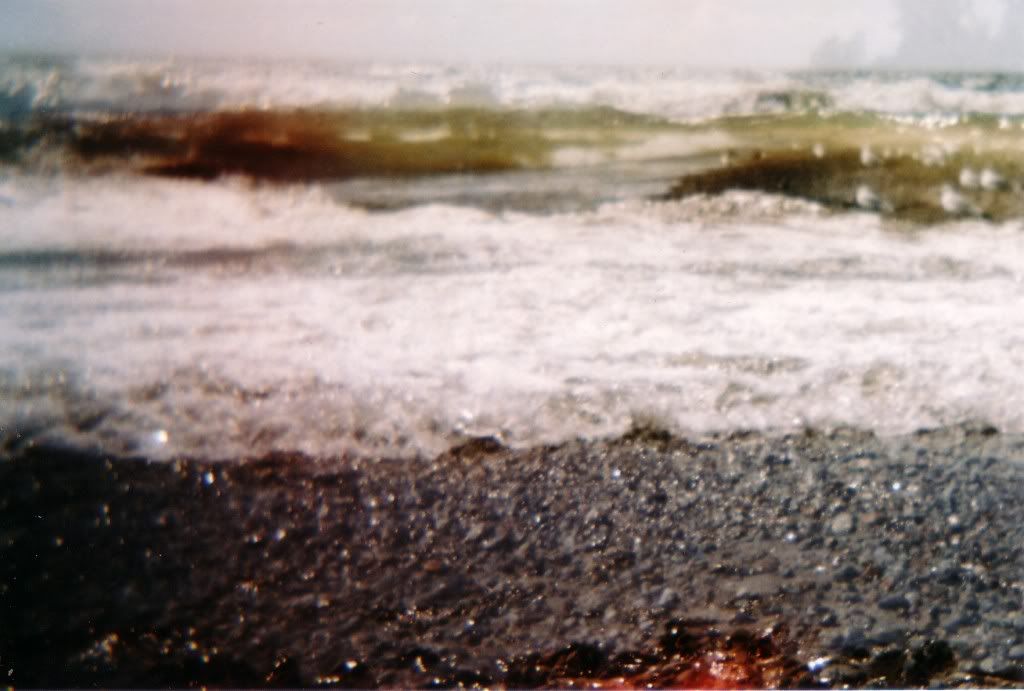 Jessie and the lake