Snow days. Christmas.
Indulgence.
Winter getaway weekend in Oakville during a snowstorm chez my favourite Quebecois/Oakvillians.
We made applesauce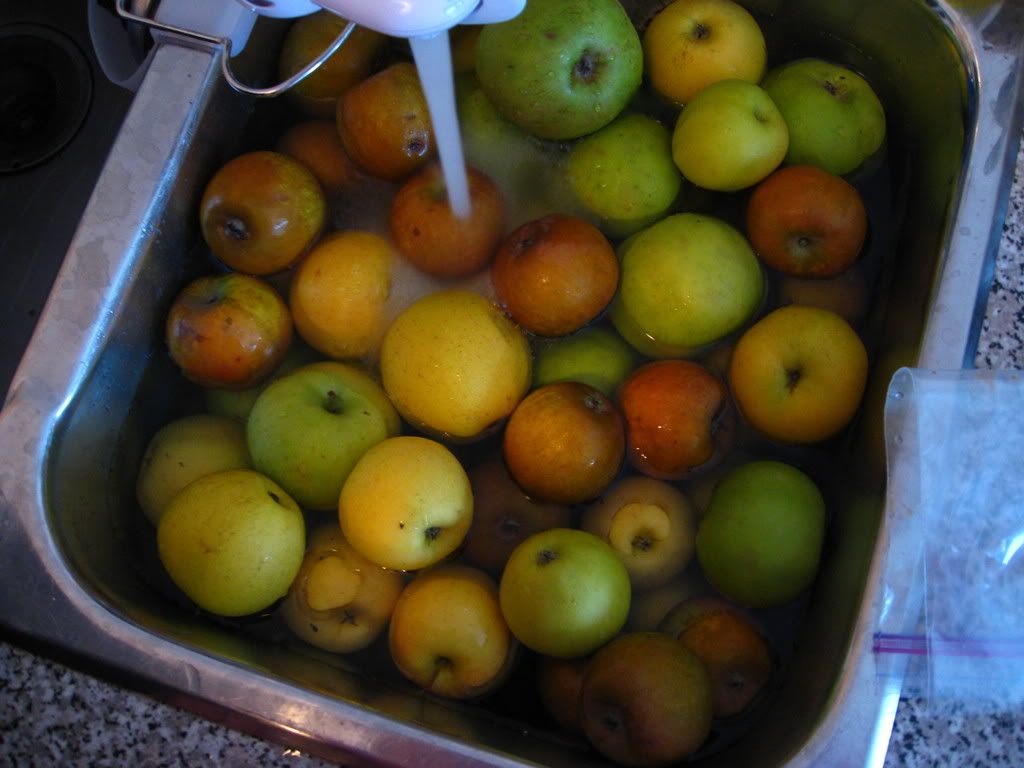 watched the snow gather over the backstoop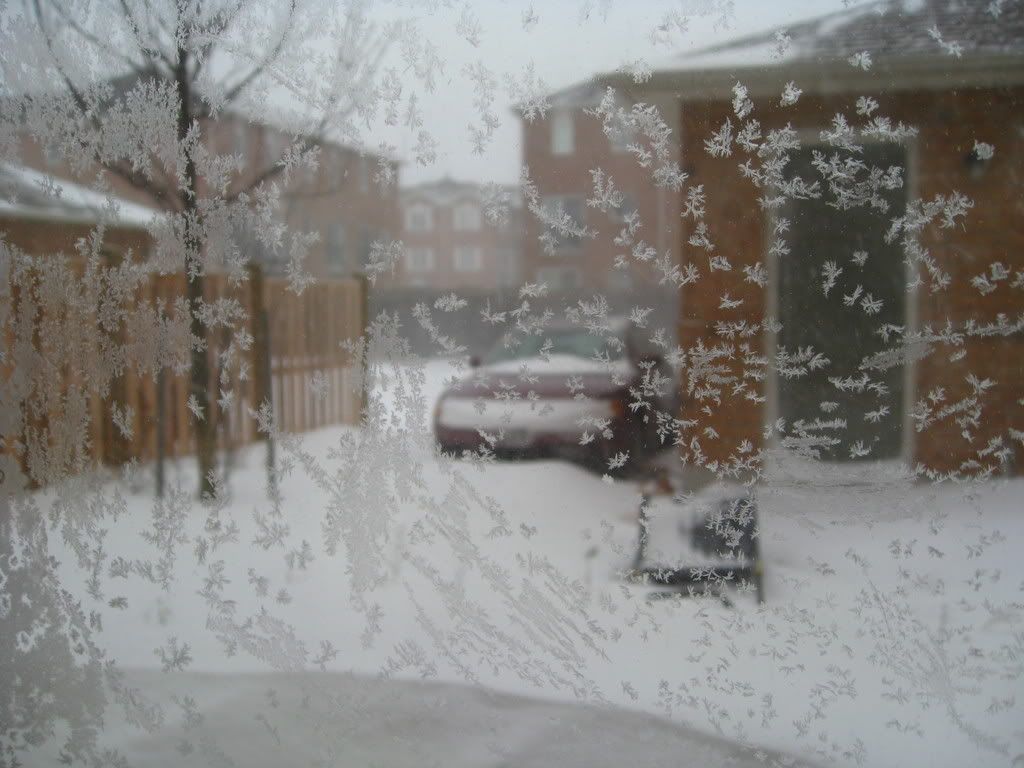 fell into snowbanks on several occasions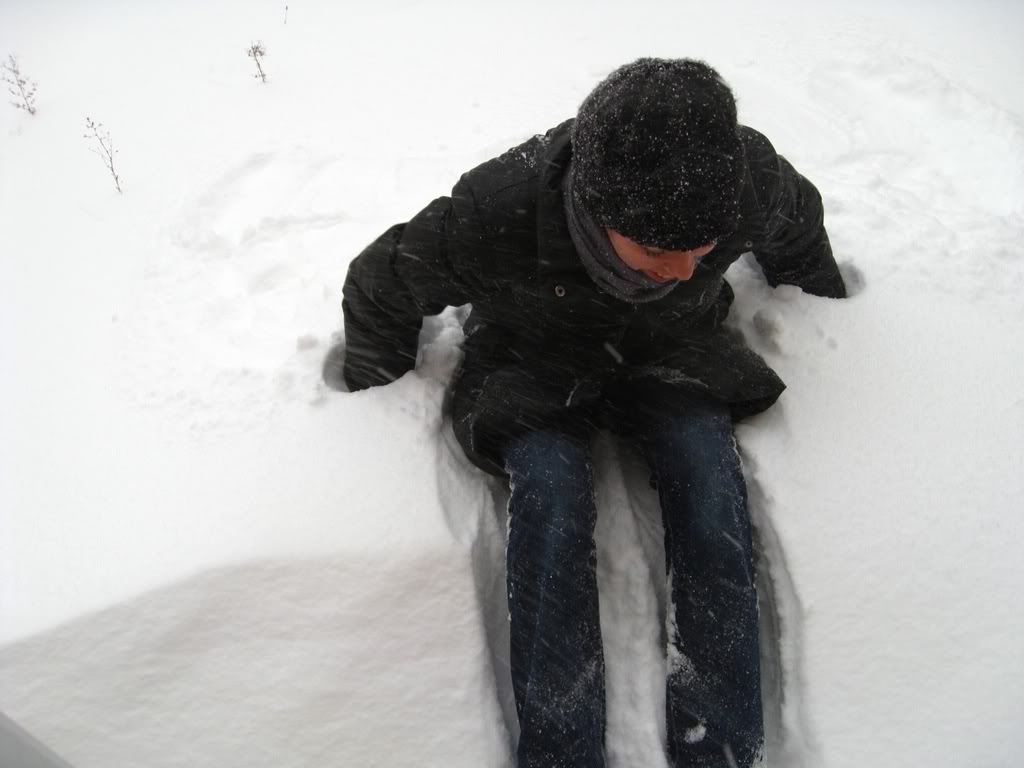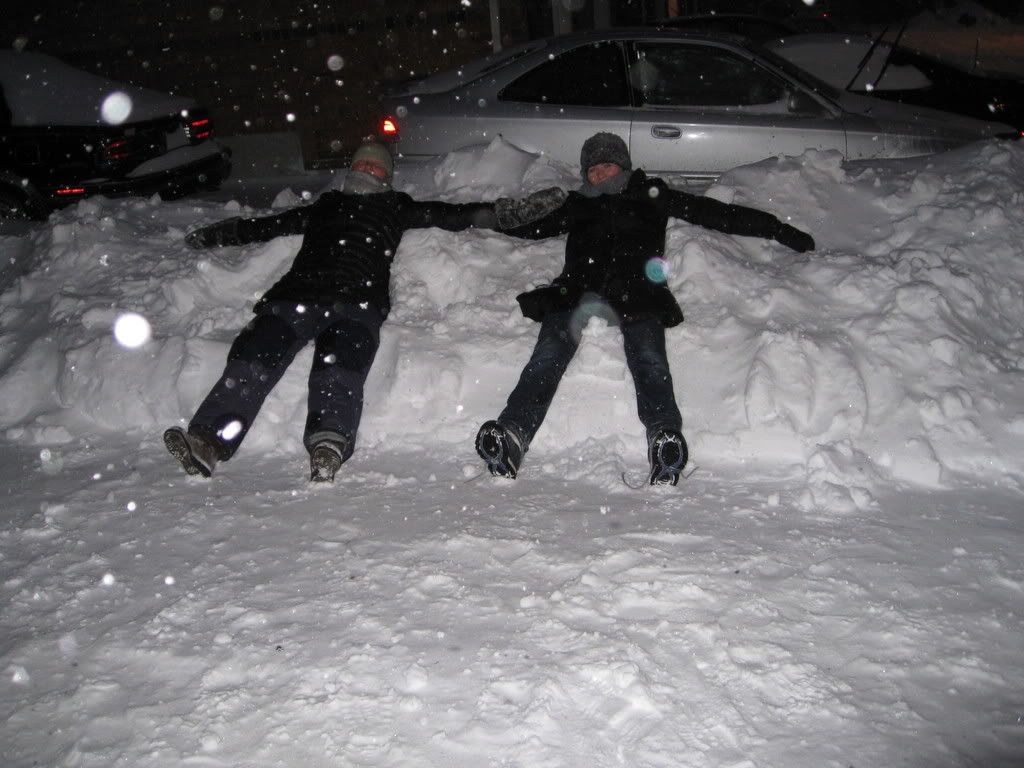 ate scrumptious meals alla FP
24 Dec
christmas eve fire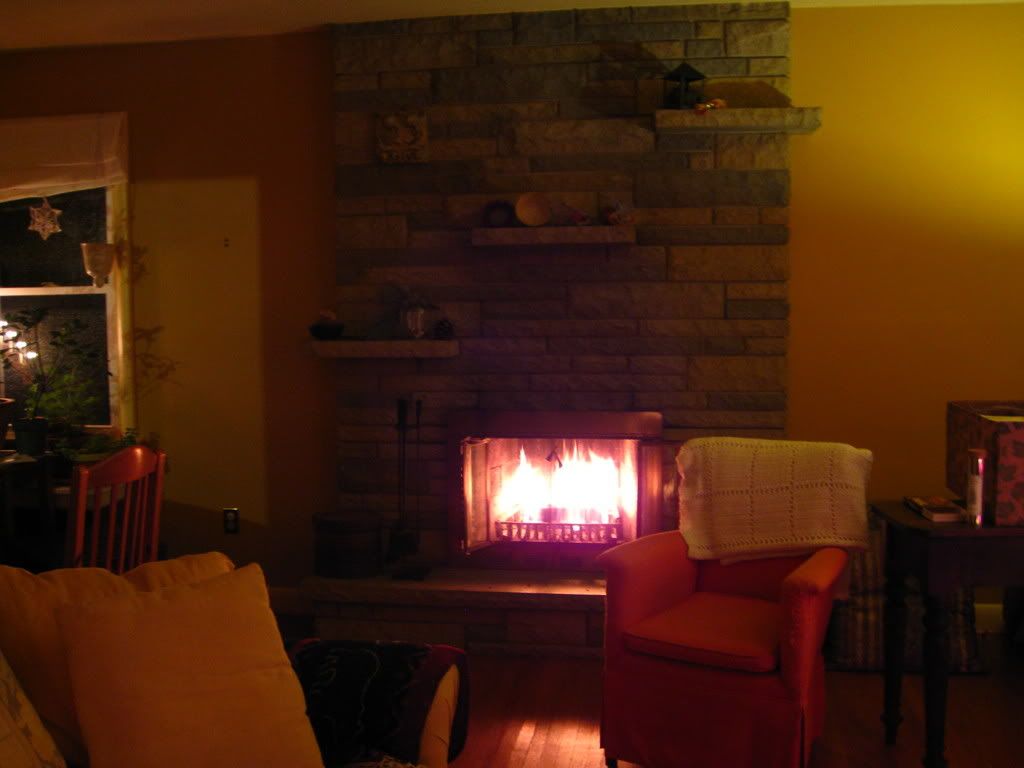 Christmas tree all lit up and pretty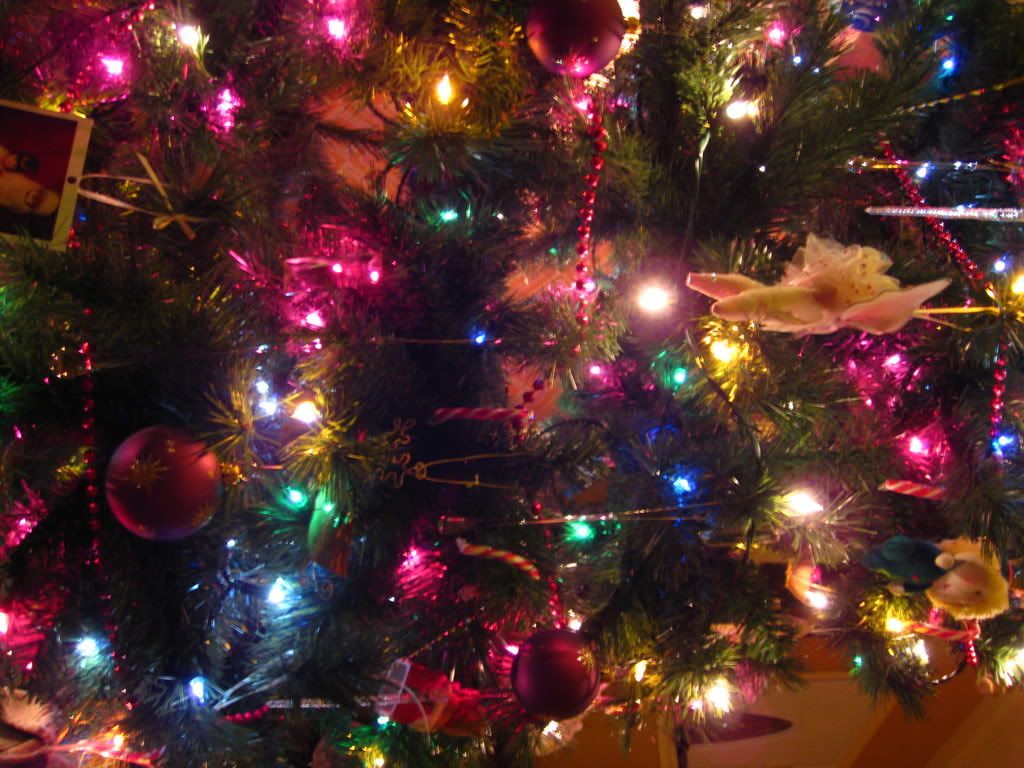 25 Dec
a little grey out
pretty lovely things - indulgence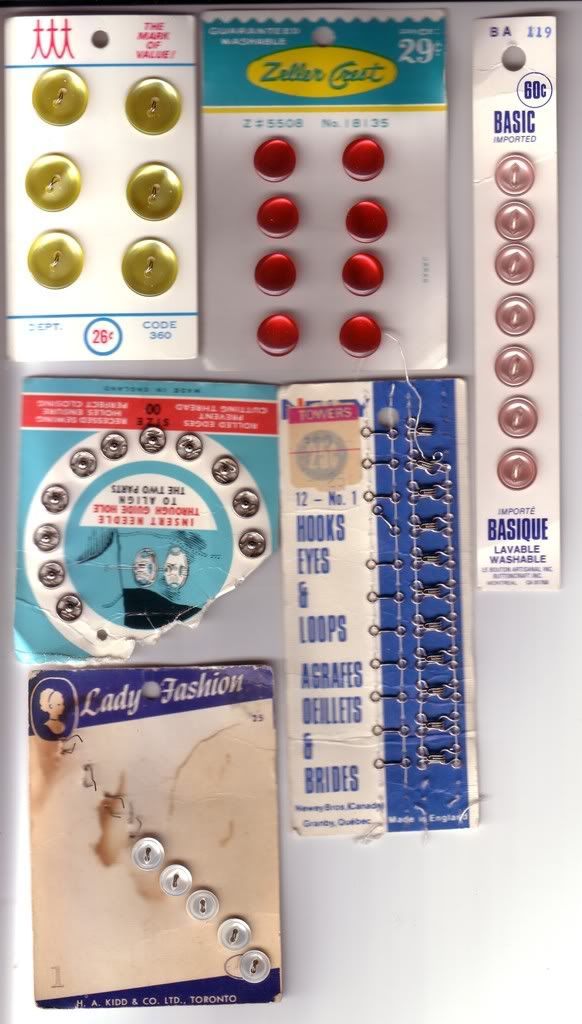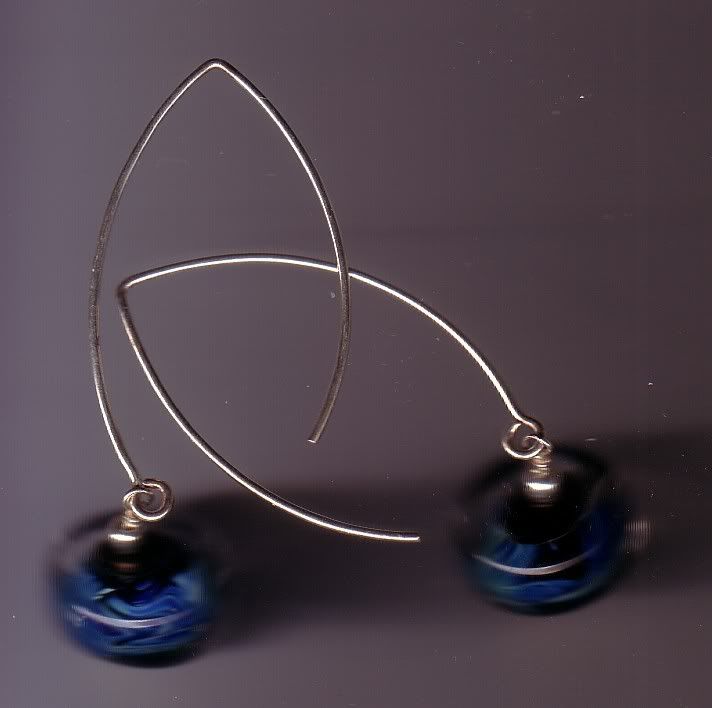 a tome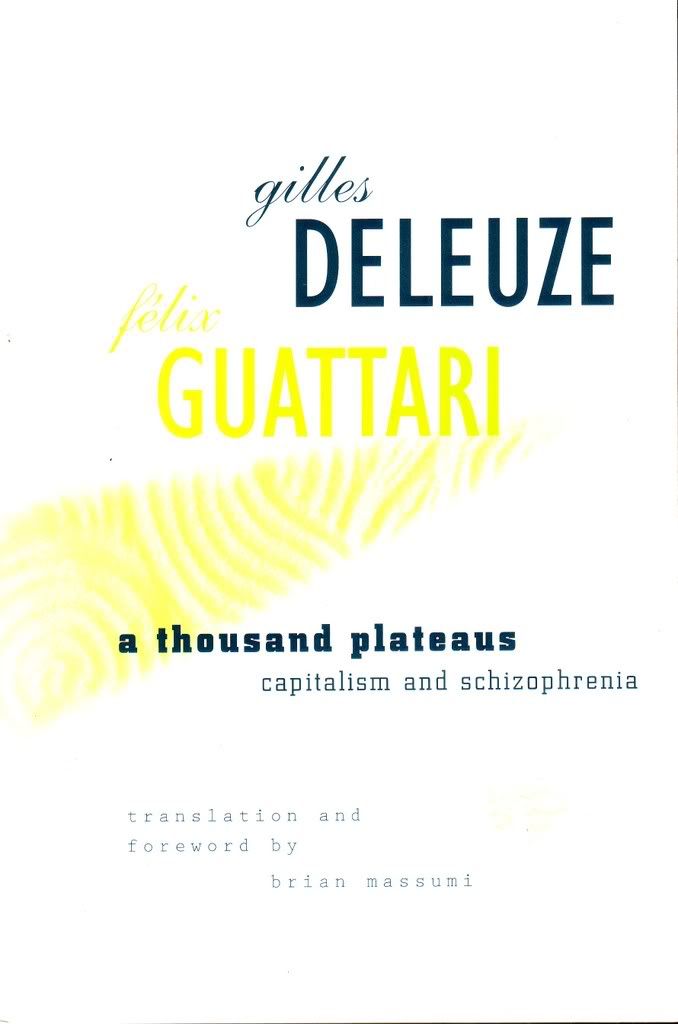 breakfast in bone china and salad care of FP's recipe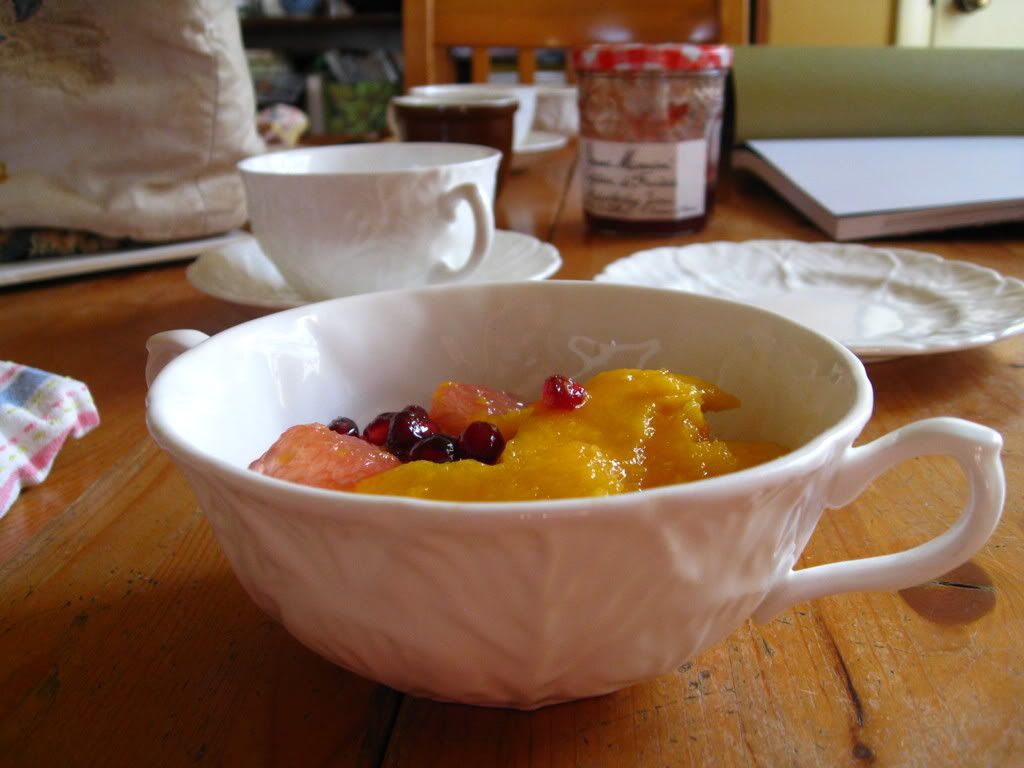 stocking war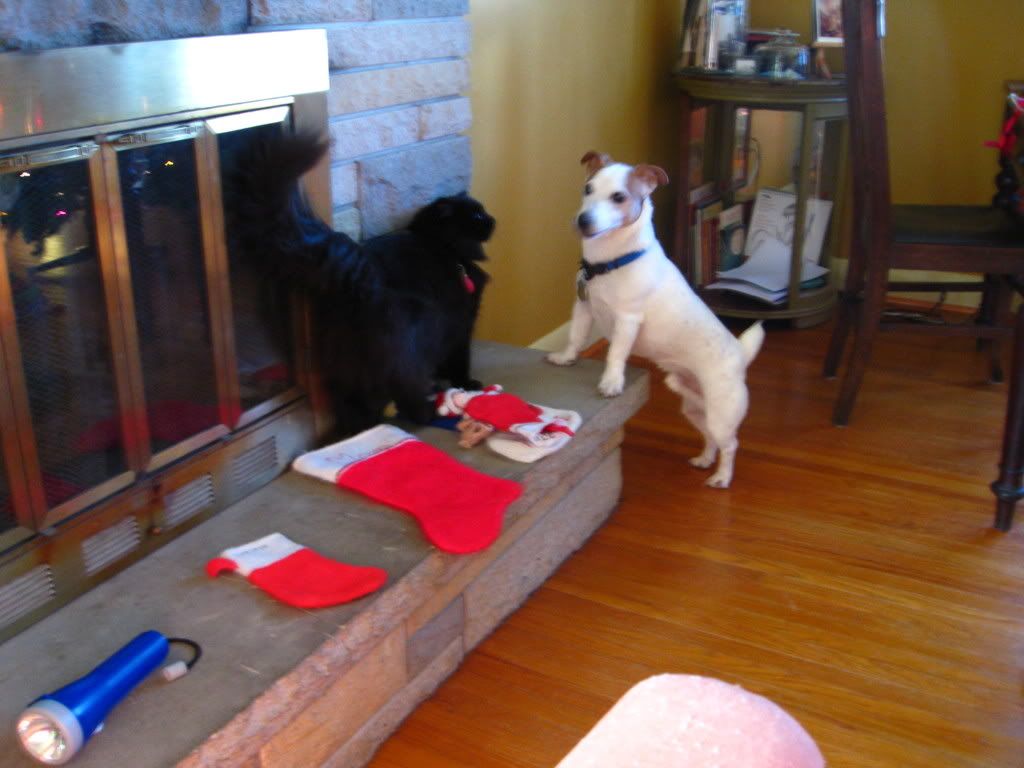 26 dec
Boxing day christmas dinner chez les Kozak's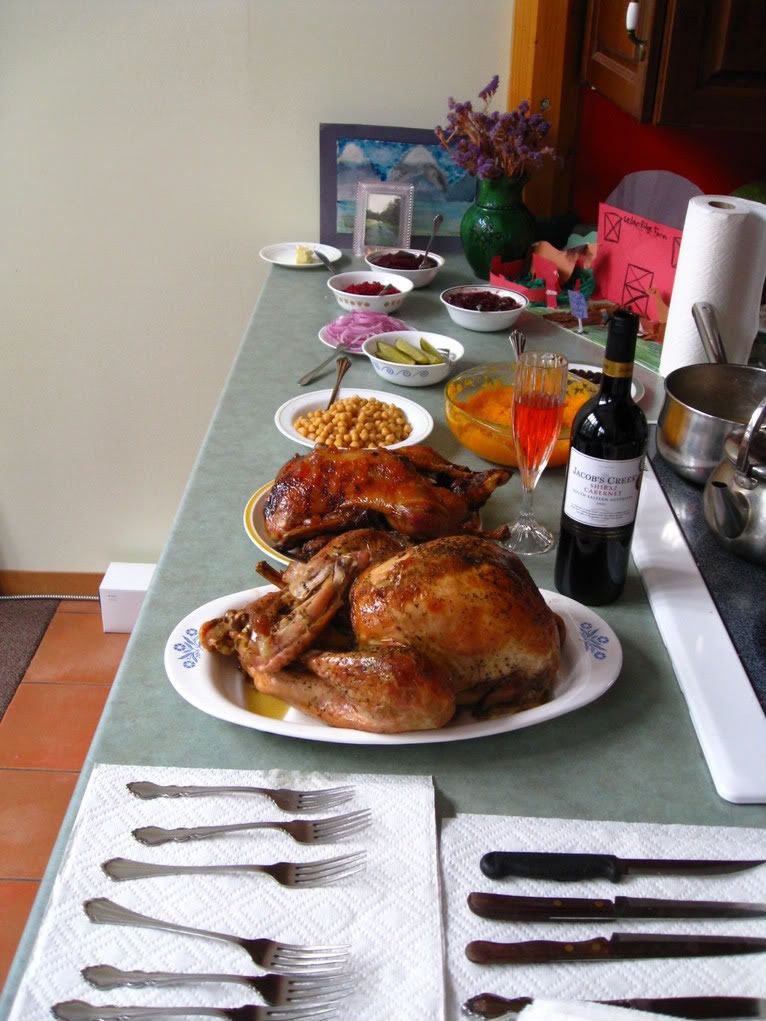 a very icy walk
the worst christmas display i've ever seen - closely rivalled by one just up the street (where absolutely everything in the yard was lit with lights). However, this one featured a diorama of blowup christmas things and music... and flashing lights...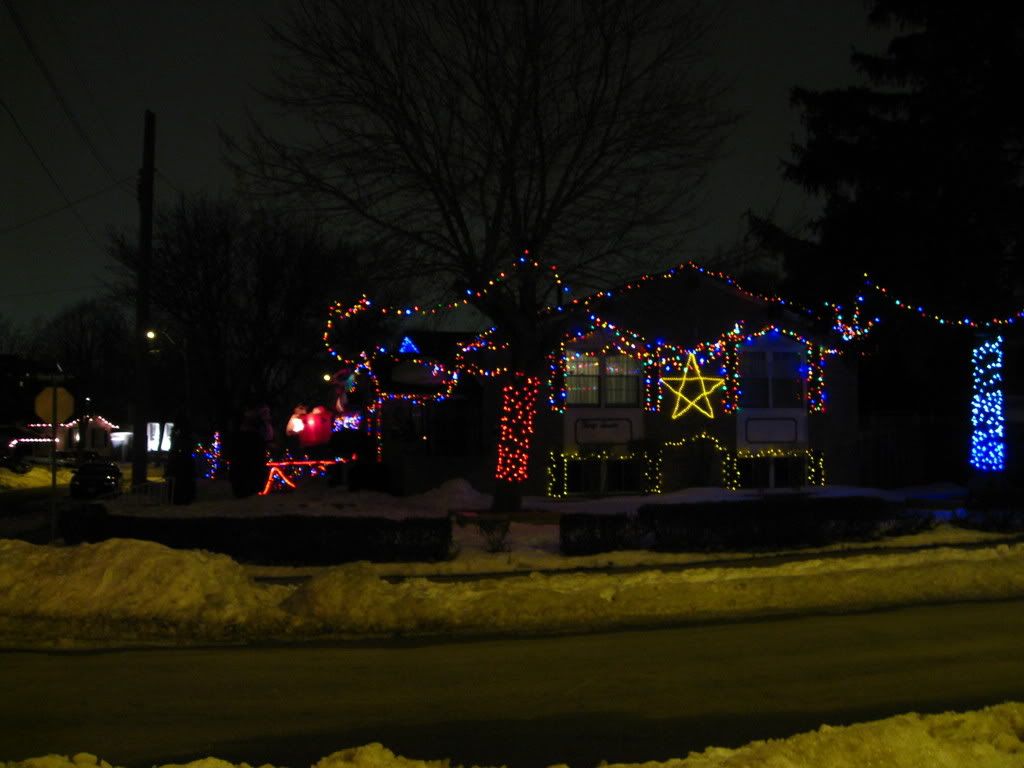 wildest party of 2008 rung in at Madame Madden's on the eve of her 25th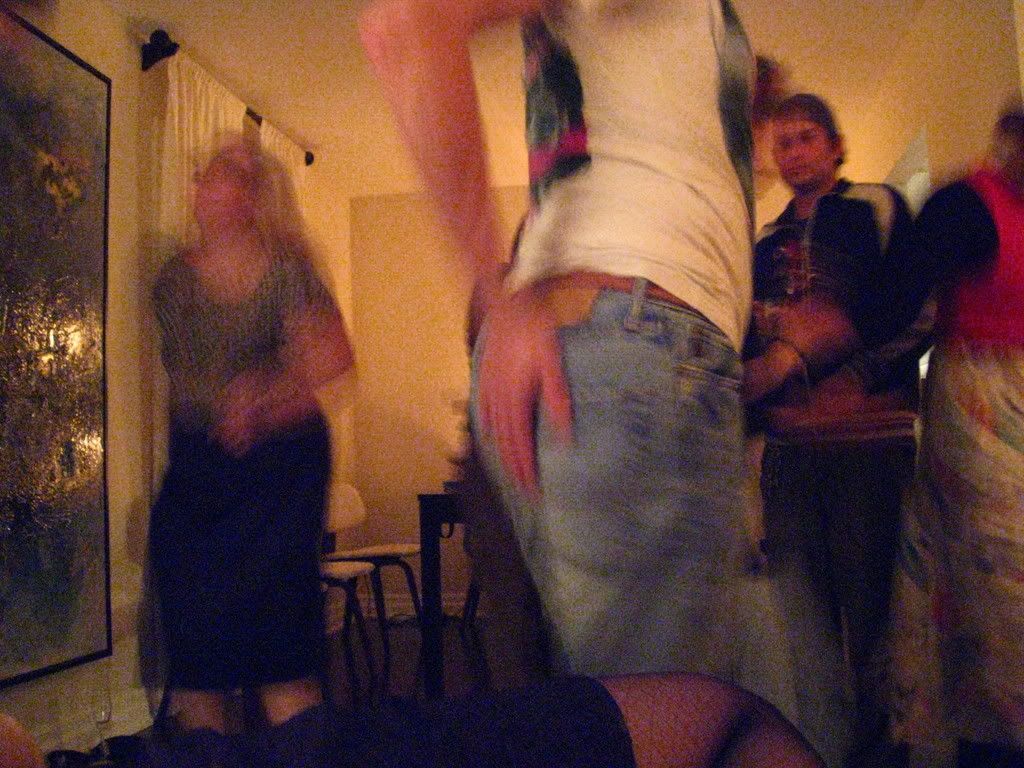 soulmates and friends met and were reunited