In late November, I took my first solo road trip and went to Pittsburgh to visit Jessi. It was fabulous.
Guardate i fotos!!!
jessi's street in Bloomfield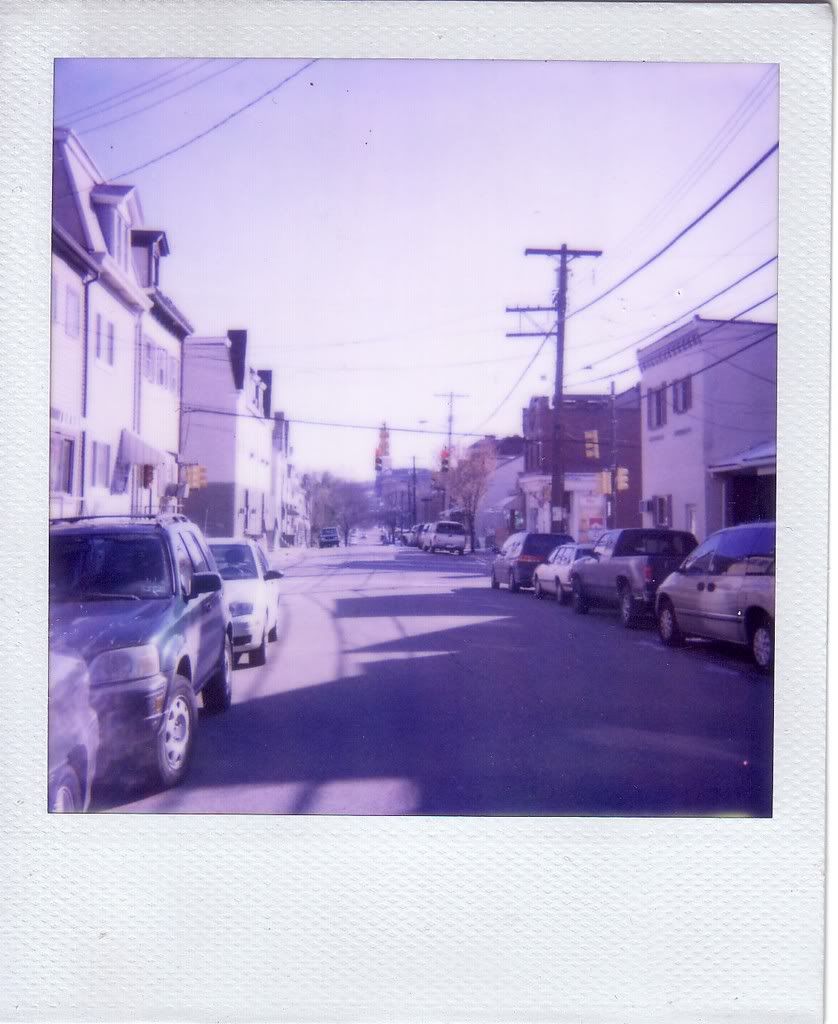 Frank Lloyd Wright's masterpiece "Falling Water" in Millrun, PA - it was a perfect sunny crisp day too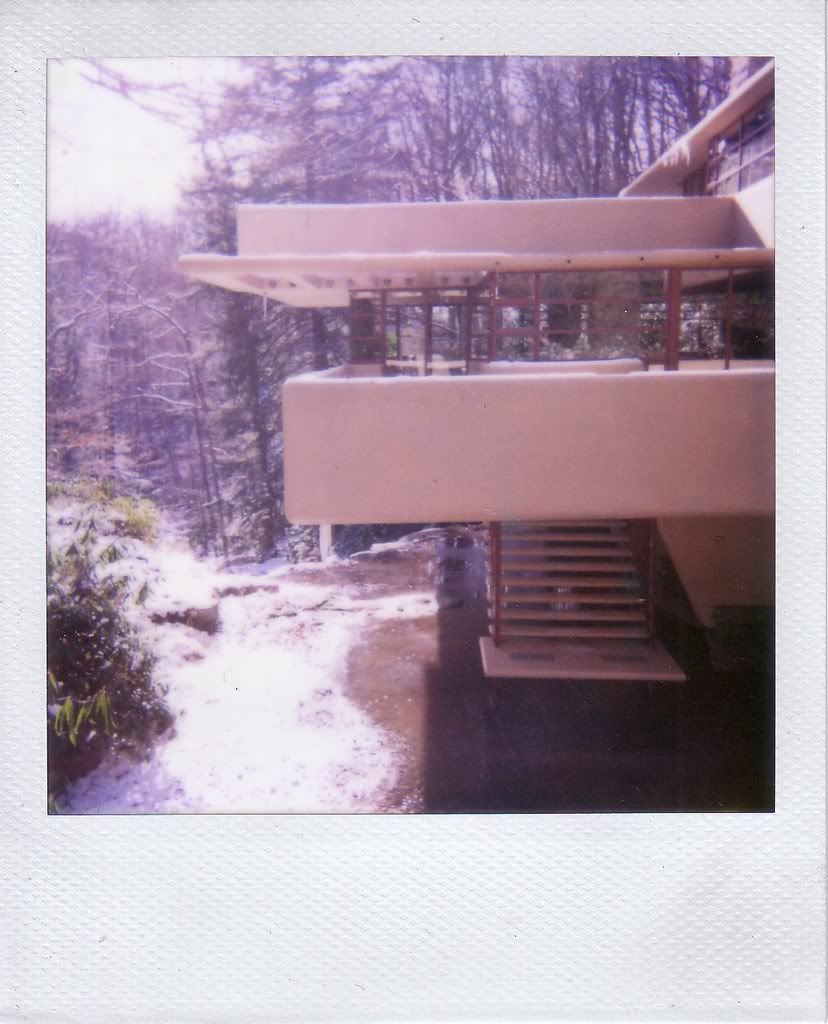 a rainy walk from Bloomfield, detour (by accident) into Shadyside on my way to Oakland to find the Carnegie library - never did find it but had a nice walk. I love this photo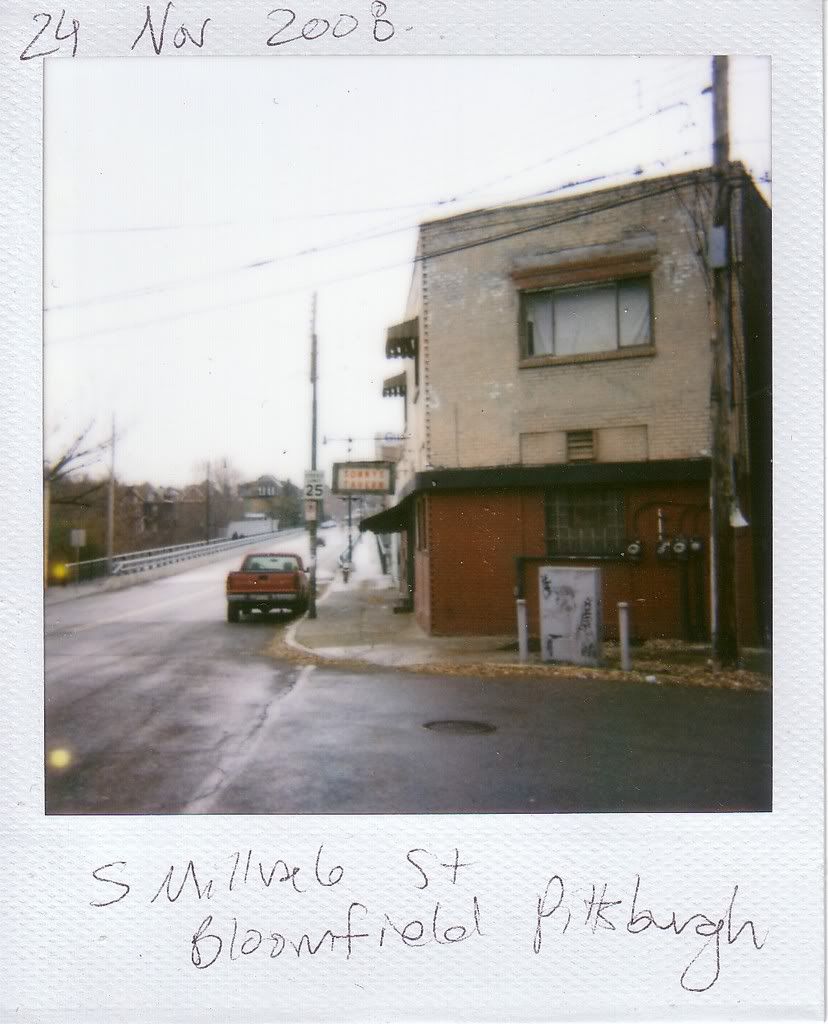 One of the best parts was the Carnegie International "Life on Mars" and this piece was fabulous by Thomas Hirschorn. It's up till 11 January so if you haven't been you should run out and see it - quick!!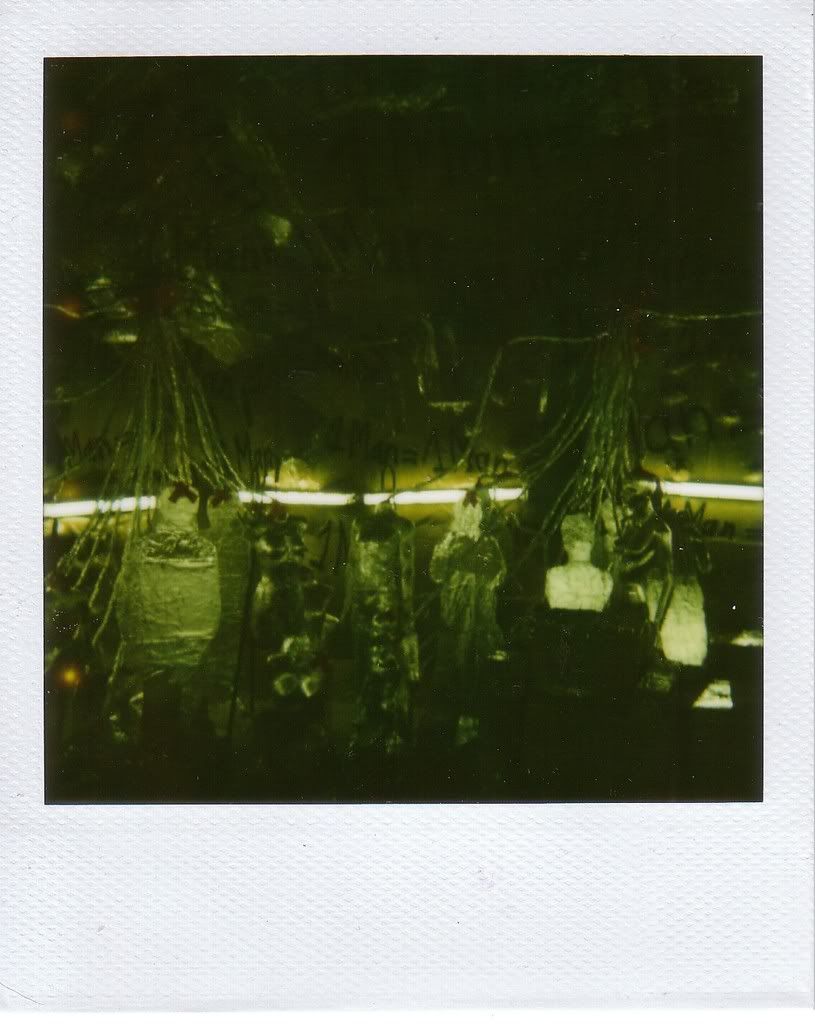 a pretty lamp in Jessi's room - the night before I left
I-179N going home :( goodbye Burgh and Pittsburghers!